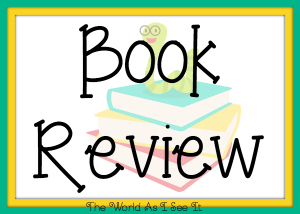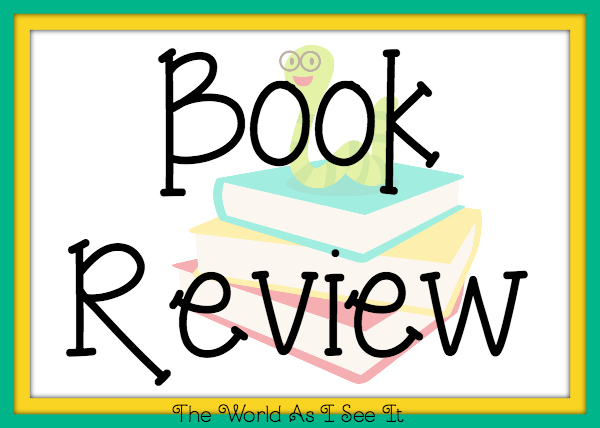 A Bride At Last by Melissa Jagears was a great story to read. Now that I am done with this book I have to say that I love Anthony the most out of all the characters which makes me smile because he is just a child in this book and most of the time I love the female characters. I think I liked him the most because I had a rough childhood and he reminded me a lot of myself when I was younger. I also really like Silas as well and to be honest I am not 100% sure why I liked him so much but I did. The book was stressful at times because of the whole custody case and me wondering who will get Anthony and how will this all work out in the end. I loved the dynamic between all of the characters and it was a book I didn't want to put down because I had to know it ended and how things worked out for all of the characters. If you love historical novels that have a love story throw in than I know you will love this book just as much as I did.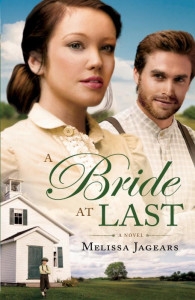 About The Book
Silas Jonesey's life in Salt Flatts, Kansas, has not followed the course he imagined. After his mail-order bride, Lucinda, abandoned him, it was an uphill battle to recover from a pattern of poor choices and sour moods. Now his prayers for reconciliation have finally come true; his estranged wife has contacted him after ten years of silence to tell him of her whereabouts.
Kate Dawson was supposed to be a mail-order bride, but after realizing she had been deceived about her intended groom she never went through with the marriage. Settling into life as a schoolteacher, she's spent her spare time the past few years helping her student, Anthony, and his sick mother. When Lucinda passes away, Kate is ready to fulfill the woman's wish that she take care of nine-year-old Anthony–until a man shows up in town asking about Lucinda and claiming he was married to the woman ten years ago.
Silas and Kate disagree over who should raise young Anthony, who has opinions of his own about his future. After being forced to come together for the good of Anthony, Silas and Kate begin to see another side to each other and the possibility of a united future despite all that stands between them. When Kate's past comes to light, Silas's feelings about women who abandon their grooms immediately throw the walls right back up between them. Can Silas, Kate, and Anthony's wounded souls bind them together as a family, or will past hurts and new resentments leave them lonely forever?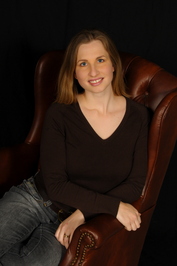 About The Author
Melissa Jagears, an ESL teacher by trade and the author of A Bride for Keeps and A Bride in Store, is a stay-at-home mother on a tiny Kansas farm with a fixer-upper house. She's a member of ACFW and CROWN fiction marketing, and her passion is to help Christian believers mature in their faith and judge rightly.
Find Melissa online: website, Facebook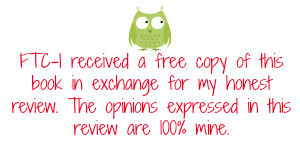 Copyright secured by Digiprove © 2015 Margaret Margaret