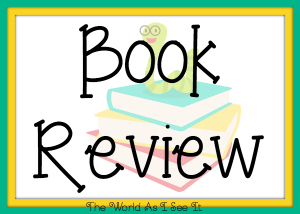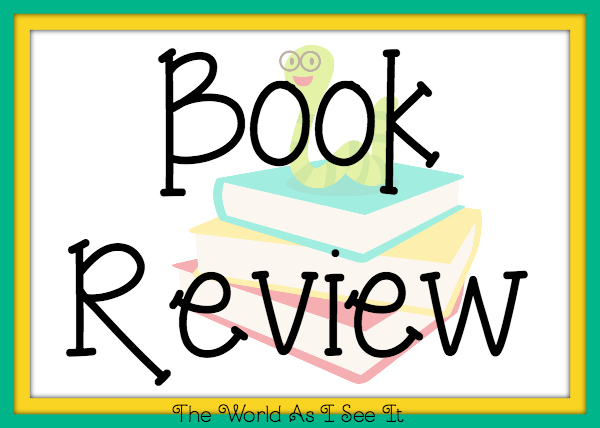 The Bookshop Hotel by A. K. Klemm was a very uplifting story to read. I loved how AJ used the talents of people in the town to help build her bookstore and also re-invent the town. I love how she would put ideas in peoples heads and once they thought about them for awhile they would do what she suggested. This was another short story which I loved because they are something that I can get through in a day and with everything going on right now that is perfect. I can't say enough great things about this story and this author. If you love sweet short stories I would tell you to check out this book because it was amazing!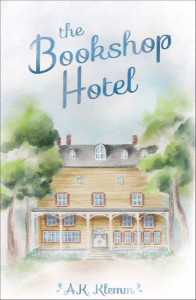 About The Book
After returning to her hometown of Lily Hollow, AJ Rhys sets to fulfilling her childhood dream of restoring the old hotel on Aspen Court. With nothing but the legacy of her great grandfather and the help of two dedicated strangers, AJ begins transforming the once grand hotel into her ideal bookshop and refuge. Only after the renovations are in full swing does it become apparent that the hotel is having an effect on the town and everyone in it. The memory of a past that still haunts both AJ and Lily Hollow finally begins to release its grip as the Bookshop Hotel becomes the tie that binds its patrons together. A story of family, tragedy, forgiveness and the power of books, The Bookshop Hotel is an intriguing introduction to the residents of a small town where the past is never far away and secrets remain just below the surface.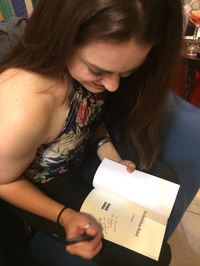 A.K. Klemm is an avid book blogger and event coordinator. She lives with her husband, daughter, and three hounds in Spring, Texas. The Bookshop Hotel is an ode to her years spent shelving fiction and creating displays at Half Price Books in Humble, as well as to one of her favorite stores called Good Books in the Woods located in the Spring/Woodlands area.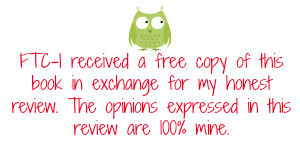 Copyright secured by Digiprove © 2015 Margaret Margaret