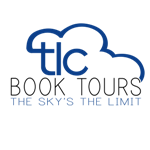 Mercy House by Adam Cesare was a great book. I don't know the last time I read a horror book because I am always scared that they will freak me out because I can't even watch scary movies with out them freaking me out but I didn't want to put this book down until it was done. There were parts that got to me and made me scared but since that is the point of this genre I really did enjoy this book. I loved the authors writing and how well this book was written. I did love that this story was set at a nursing home because as someone of you know I used to work at one and this book brought me right back to those years and I think it made this story even more really because I could put myself in the situation and pretend like I was one of the characters. I love when you are able to put yourself in a story because it makes it even more really. If you love horror novels that I would for sure recommend this book to you.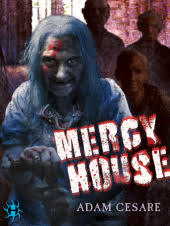 About The Book
On Sale: June 09, 2015
Pages: 280
Published by : Hydra
Welcome to Mercy House, a state-of-the-art retirement home that appears perfectly crisp, clean, and orderly . . . but nothing could be farther from the truth. In Adam Cesare's thrilling novel, the residents will find little mercy—only a shocking eruption of unfathomable horror.
Harriet Laurel notices the odor at Mercy House as soon as she sets foot inside, brought there against her will by her son, Don, and his wife, Nikki. In the early stages of dementia, Harriet has grown resentful of Nikki, blaming her daughter-in-law for failing to supply grandchildren. Yet even Harriet must admit that her mind becomes clearer as soon as she crosses the threshold. If it wasn't for that annoying smell.
Arnold Piper is an eighty-five-year-old ex-Marine, a proud man who has cared for himself his whole life. But no longer. Betrayed by his aging body, Arnold is learning that the trials he survived long ago in war-torn Korea pale beside the daily indignities of growing old. Little does he know that his greatest nightmares are still ahead of him.
Sarah Campbell is an idealistic nurse whose compassion has been stretched to the breaking point at the chronically understaffed facility that is Mercy House. But now Sarah's list of unpleasant duties is about to take a terrifying turn. For something wicked is brewing in Mercy House. Something dark and rotten . . . and deadly.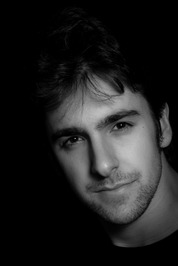 About The Author
Adam Cesare is a New Yorker who lives in Philadelphia. He studied English and film at Boston University. His books include Video Night, The Summer Job, Zero Lives Remaining, and Tribesmen. His nonfiction has appeared in Paracinema, The Los Angeles Review of Books, and other venues.
Buy Your Own Copy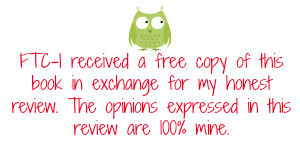 Copyright secured by Digiprove © 2015 Margaret Margaret