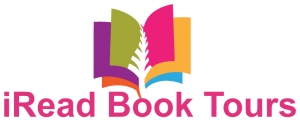 Her Sister's Shoes by Ashley Farley was a great book & a great story. I loved getting to know the sisters and their backgrounds as well as seeing them change throughout the book. I felt so bad for Faith throughout most of the book because of what her husband has done to her. I wasn't a huge fan of Sam's son Jamie but I know that is just because he is a teenager and I dislike teenagers in really life as well. I did feel bad for him because of what he must have been through and he must feel because of what happened to him. I loved watching the sisters come together and help each other deal with the things in their own lives that was going on. If you love contemporary women's novels than I know you will love this amazing story.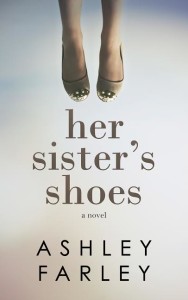 About The Book
Set in the South Carolina Lowcountry and packed with Southern charm and memorable characters, Her Sister's Shoes is the story of three sisters—Samantha, Jackie, and Faith—who struggle to balance the demands of career and family while remaining true to themselves.
Samantha Sweeney has always been the glue that holds her family together, their go-to girl for love and support. When an ATV accident leaves her teenage son in a wheelchair, she loses her carefully constructed self-control.
In the after-gloom of her dreaded fiftieth birthday and the discovery of her husband's infidelity, Jackie realizes she must reconnect with her former self to find the happiness she needs to move forward.
Faith lacks the courage to stand up to her abusive husband. She turns to her sisters for help, placing all their lives at risk.
In the midst of their individual challenges, the Sweeney sisters must cope with their mother's mental decline. Is Lovie in the early stages of Alzheimer's, or is her odd behavior normal for a woman her age? No one, including Lovie, understands her obsession with a rusty key she wears around her neck.
For fans of Elin Hildebrand, Her Sister's Shoes is a contemporary women's novel that explores and proves the healing power of family.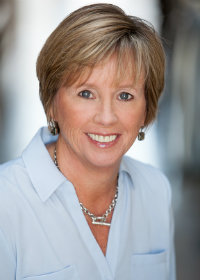 About The Author
Ashley Farley is a wife and mother of two college-aged children. She grew up in the salty marshes of South Carolina, but now lives in Richmond, Virginia, a city she loves for its history and traditions.
After her brother died in 1999 of an accidental overdose, she turned to writing as a way of releasing her pent-up emotions. She wrote SAVING BEN in honor of Neal, the boy she worshipped, the man she could not save. SAVING BEN is not a memoir, but a story about the special bond between siblings.
When she's not working on her next novel, HER SISTER'S SHOES, scheduled for release in July of 2015, she can be found book blogging atwww.chroniclesofavidreaders.com
Buy Your Own Copy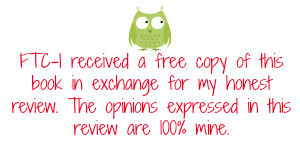 Copyright secured by Digiprove © 2015 Margaret Margaret