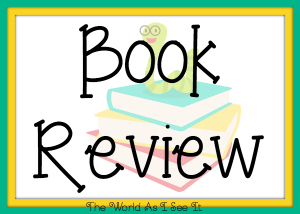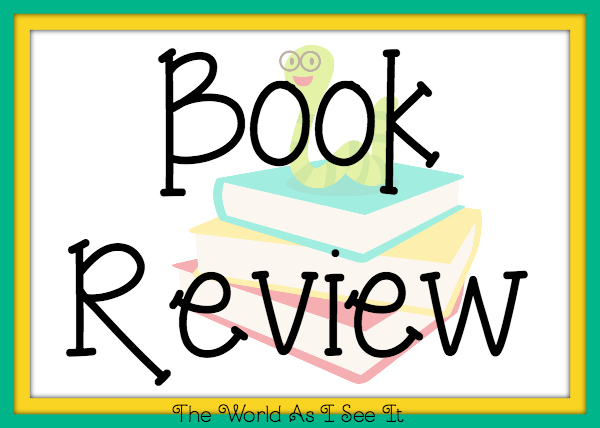 Firefly Summer by Kathleen Y'Barbo was a great book. I loved this book from the start right up until the end of this book. I love when books have meaning and things that you can learn from while you are reading and this book does that. I loved watching the characters grow throughout this story and see how they grew. This was a super easy book to read and one that I recommend to everyone this summer. It was a sweet story and a very easy read. If you read this book please let me know what you think of it.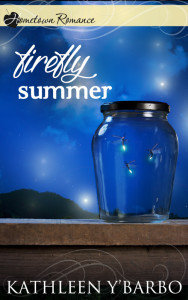 About The Book
Artist Sessa Chambers may never recover from losing her prodigal son. Even as she grieves the tragic decisions that led to his death, and left her with a toddler to raise, she's asked to work on her dream project—restoring carousel horses for the Smithsonian. But she can't do it on her own…
Dr. Trey Brown can't pick up a scalpel again. Yes, he acted in self-defense, but the events of that awful night haunt him. He was trained to save lives, not take them. When he goes to the young man's widowed mother to apologize, she's not at all what he expected. For one thing, she's not as alone as he thought—not with the fearsome ladies of the Pies, Books, and Jesus Book Club in her corner. For another, she's beautiful, and being in her presence is more jolting than any eight-second bronco ride from his former rodeo days. Before he knows it, she's captured his heart as easily as they capture the fireflies gracing Sessa's Texas ranch.
How can they overcome their past to embrace a future together?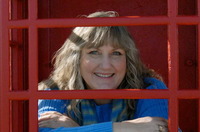 About The Author
While wearing her publicist's hat, Kathleen has secured interviews with radio, television, and print media for clients at NavPress, Hatchette, Integrity, Barbour Publishing, and Broadman & Holman, to name a few. She also brings her own unique blend of Southern charm and witty prose to the more than 350,000 award-winning novels and novellas currently in print. Her novels have been nominated for American Christian Fiction Writers Book of the Year in 2002, 2003, 2004, and 2006; and 2007 will see the release of her 25th book.
Kathleen is a tenth-generation Texan and a mother of three grown sons and a teenage daughter. She is a graduate of Texas A&M University. Kathleen is a former treasurer for the American Christian Fiction Writers, and is a member of the Author's Guild, Inspirational Writers Alive, Words for the Journey Christian Writers Guild, and the Fellowship of Christian Authors. In addition, she is a sought-after speaker, and her kids think she's a pretty cool mom, too…most of the time, anyway.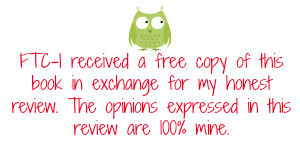 Copyright secured by Digiprove © 2015 Margaret Margaret