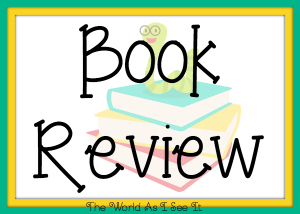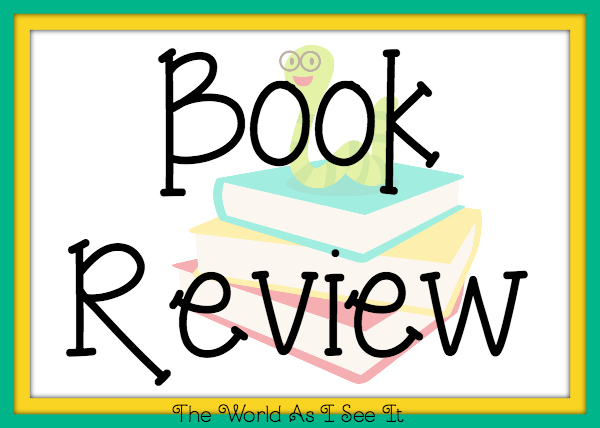 Summer's List by Anita Higman was a great book for the summer. I loved following along with Summer as she goes through the list of things her grandma wants Summer to complete before her grandma passes away. This was such a unique story which I love because after reading a ton of books I feel like all the stories are basically the same and they follow the same pattern. Now this story did follow a pattern but I was still intrigued because the plot was unique. I have read several other books by Anita Higman and I have loved them all. This is another author that I am pretty sure I would love anything they wrote because she is an amazing author. I loved watching Summer & Martin work through the list together. If you are looking for a great summer book to read please check this one out and let me know what you think when you finish the book.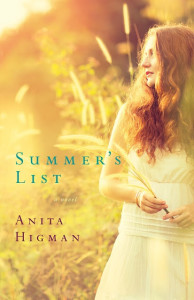 About The Book
Summer's List (River North, June 2015)
A dying wish alters the course of a young woman's life.
Life hadn't been easy for Summer Snow. In acts of selflessness—caring for her ailing parents and running her grandmother's bookstore—she had forfeited her youth and dreams for the needs of others. And the only tries she had at love . . . didn't turn out. She had the bookstore, she had her beloved granny, but she was missing something—or someone.
Opportunity strikes when Granny sends Summer on an unexpected adventure with one Martin Langtree, a kind but gangly young man from Summer's past. A childhood friendship is rekindled, a romance is sparked, and mysteries are solved in one magical Texas summer. Will Summer strike out on love again, or will things finally go her way?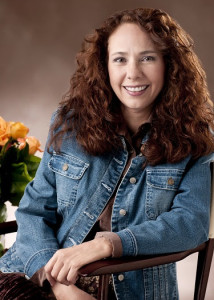 About The Author
Best-selling and award-winning author, Anita Higman, has over thirty books published (several coauthored) for adults and children. She's been a Barnes & Noble "Author of the Month" for Houston and has a BA degree, combining speech communication, psychology, and art. Anita loves good movies, exotic teas, and brunch with her friends.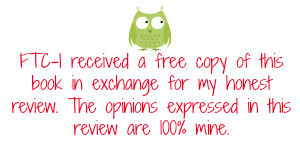 Copyright secured by Digiprove © 2015 Margaret Margaret