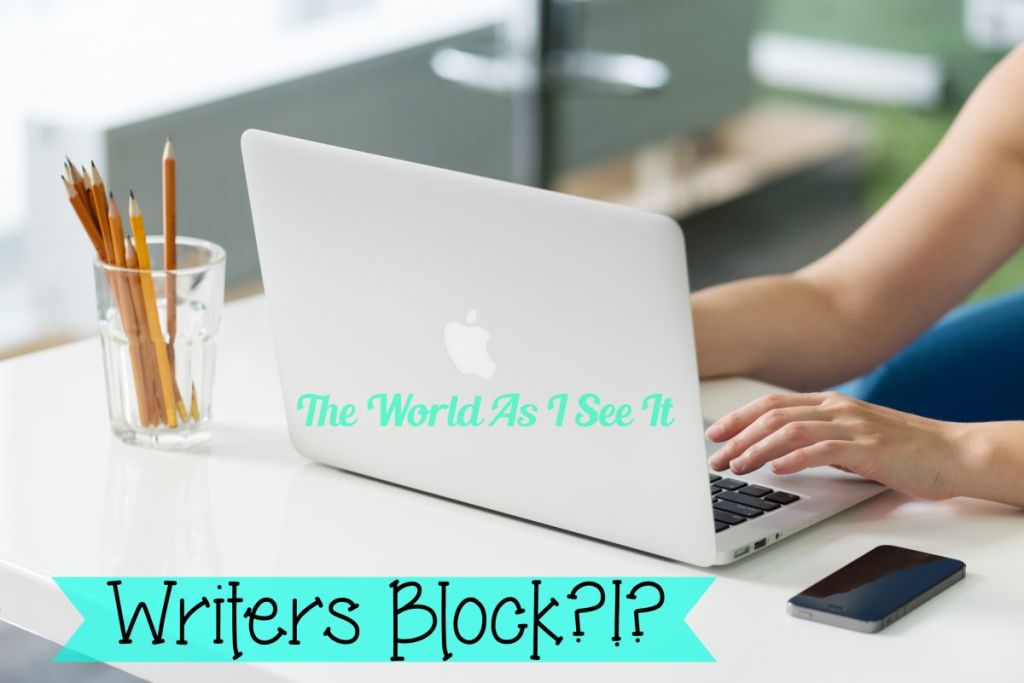 I was looking at NaBloPoMo page where they list prompts for the whole month of November looking for ideas because I really wanted to try and post everyday in November and so far I have managed to do it.  Anyway I saw this prompt and knew I wanted to write about it; Have you ever had extended writers' block? How long did it last? What did you do to break out of it, and do you have tips for other bloggers?
I remember one time where I had writers block for months and months.  I am not really sure what I did to get over it.  I know that I stopped blogging around the time of my daughters birthday.  I took most of the summer and fall off and start up again I want to say in January.  I know I stopped because I was depressed and just didn't feel the motivation to blog.
I remember that in January I felt the urge to blog again and I haven't really stopped since then.  I do have days where the last thing I want to do is blog and I have other days where I want to write something but I can't think of anything to write.
As for tips that may help other bloggers break out of it the one thing I can say is find something you are passionate about.  I know on days where I am struggling to write if I find a topic that I am excited about I can write a whole post is recorded time.  Where as other days if I am not interested in the post I am writing it can take days to finish the post.
Those are a few of my thoughts on writers block.  How to overcome writers block?

Copyright secured by Digiprove © 2014 Margaret Margaret