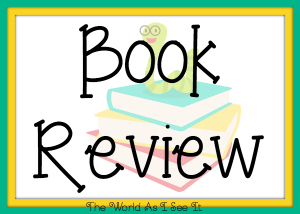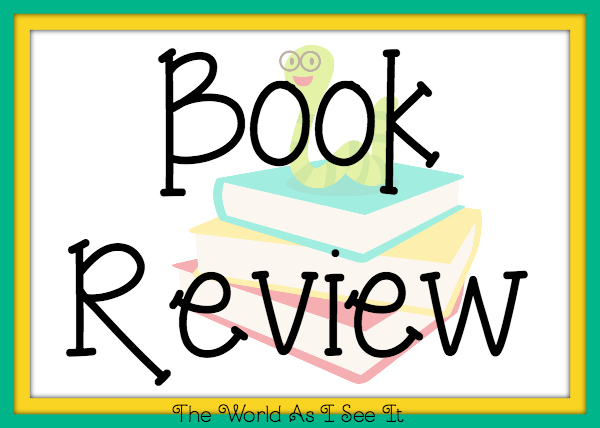 Destiny Defied by J.A. Mark was an okay book to read. I had high hopes for this book because from reading the back of the book it sounded like something that was right up my alley. I did enjoy the characters and the setting of the book but that is about all I liked about this book. I found that I got lost and confused trying to keep up with who was speaking. Parts of the book also didn't flow as well as others. Like I said I usually love these types of books but that just wasn't the book for me. I would still recommend it because I know others will love this book it just wasn't right for me.
About The Book
Destiny Defied | Book One in The Destiny series.
A dramatic shipwreck emancipates Riki Hammad, but the island where she finds refuge is compromised. Unless she finds a power truly great enough to defeat her dark past, she will choose death over returning to captivity. Lord Vétis, high priest of a cultic underground, will stop at nothing to reclaim their chosen one. Using black magic, he manipulates Riki and her four self-assigned bodyguards, triggering a battle that consumes the entire island. The underground will never allow Riki to live out her dreams of a normal life . . . something she has never known.
About The Author
J.A. loves writing embattled spirit novels — adventure and suspense with supernatural undertones. On the side, she dabbles in non-fiction articles and e-zine editing. J.A. owes many thanks Jerry Jenkins and the Christian Writer's Guild for their support and education.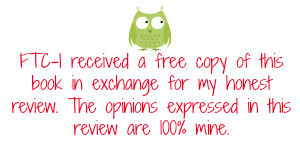 Copyright secured by Digiprove © 2014 Margaret Margaret