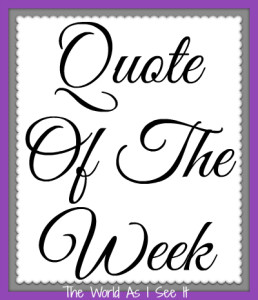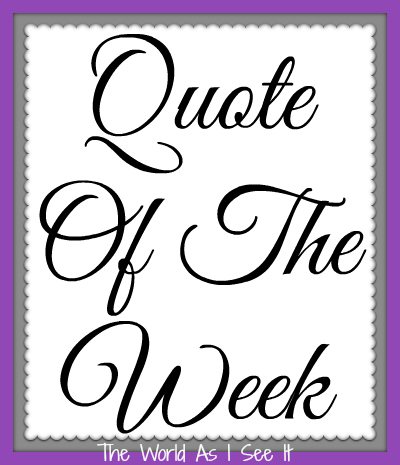 This weeks quote is by Bill Gates.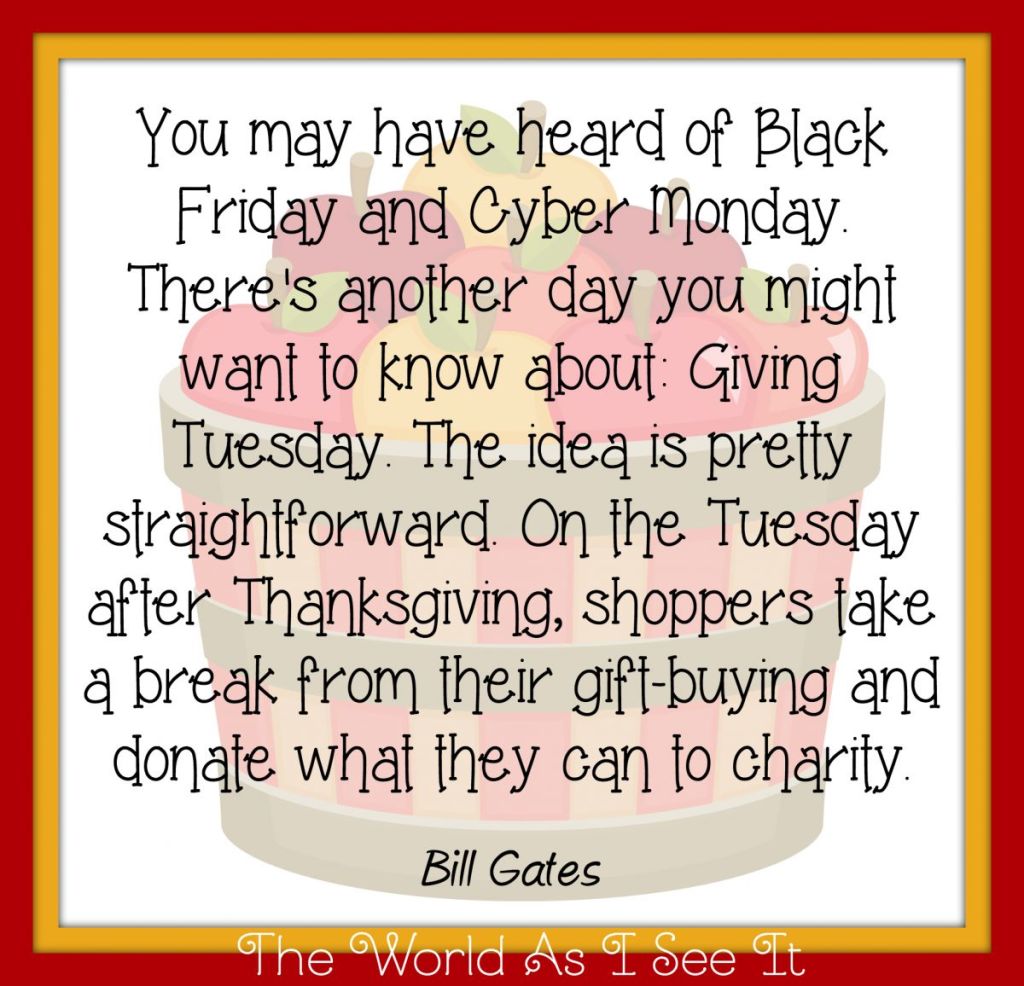 I have never heard of Giving Tuesday but I think it is a great idea.  I do wish that things like this were more widely talked about so that more good to happen in this world.  I don't have many thoughts this week so let me know what you think in the comments below.
What do you think of this weeks quote by Bill Gates?
Also I am always looking for quotes so if there is one you love let me know and I will link the quote back to your blog!

Copyright secured by Digiprove © 2014 Margaret Margaret