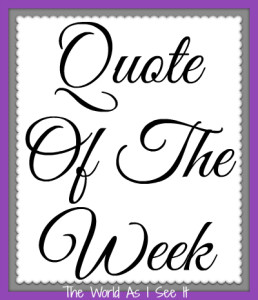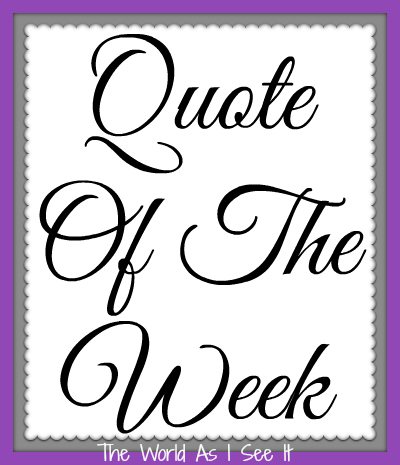 This weeks quote is by Abraham Lincoln and it talks about living your life while you are alive.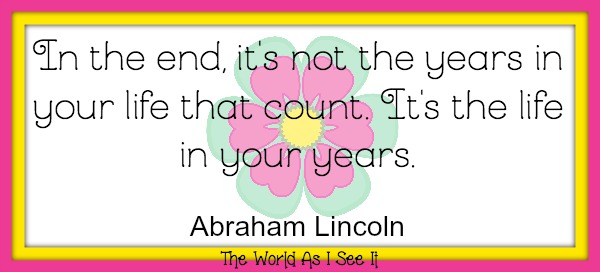 I loved this quote when I saw it because I know it is true.  I think as we get older we forget to live our lives and not just exist.  I find myself getting stuck with just going day by day and not really enjoying or doing anything other than existing.  I now try to take a step back and try to live in the moment but I can be and is hard to do.
What do you think about this quote?

Copyright secured by Digiprove © 2014 Margaret Margaret