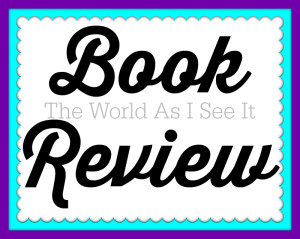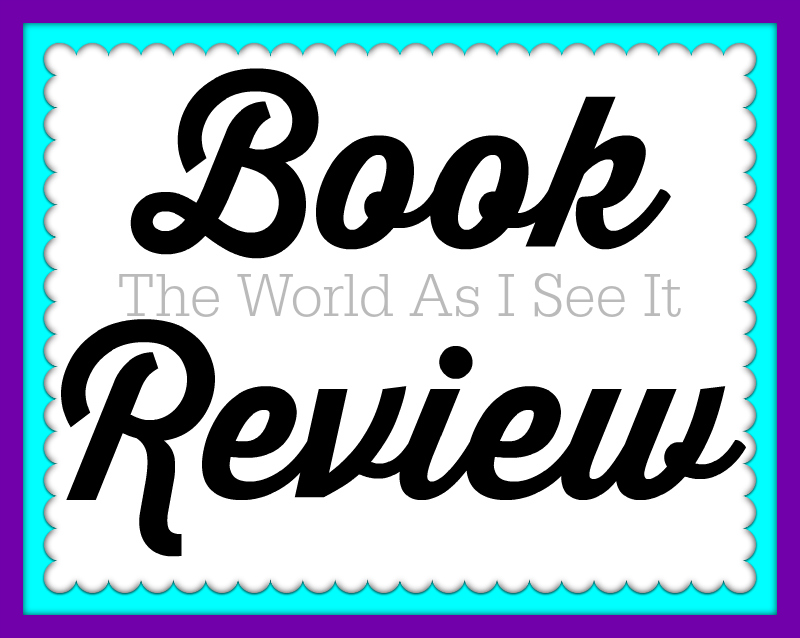 The Butterfly and the Violin by Kristy Cambron was an amazing book. I do have to say that this book was hard for me to get through at certain parts because of how the story goes but that also is another reason that I loved the book. I love all books from the WWII time period and this book didn't let me down at all. If you are going to read this book be prepared for it have sad parts but I wouldn't let those parts stop me from reading this book. It is one that I am going to keep in my collection because I loved it that much.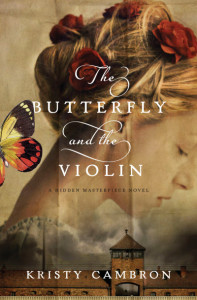 About The Book
A mysterious painting breathes hope and beauty into the darkest corners of Auschwitz—and the loneliest hearts of Manhattan.
Manhattan art dealer Sera James watched her world crumble at the altar two years ago, and her heart is still fragile. Her desire for distraction reignites a passion for a mysterious portrait she first saw as a young girl—a painting of a young violinist with piercing blue eyes.
In her search for the painting, Sera crosses paths with William Hanover, the grandson of a wealthy California real estate mogul, who may be the key to uncovering the hidden masterpiece. Together, Sera and William slowly unravel the story behind the painting's subject: Austrian violinist Adele Von Bron.
A darling of the Austrian aristocracy, talented violinist, and daughter to a high-ranking member of the Third Reich, Adele risks everything when she begins smuggling Jews out of Vienna. In a heartbeat, her life of prosperity and privilege dissolves into a world of starvation and barbed wire.
As Sera untangles the secrets behind the painting, she finds beauty in the most unlikely of places: in the grim camps of Auschwitz and in the inner recesses of her own troubled heart.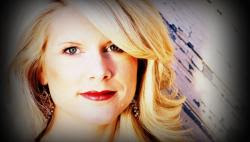 About The Author
Kristy Cambron has been fascinated with the WWII era since hearing her grandfather's stories of the war. She holds an art history degree from Indiana University and received the Outstanding Art History Student Award. Kristy writes WWII and Regency era fiction and has placed first in the 2013 NTRWA Great Expectations and 2012 FCRW Beacon contests, and is a 2013 Laurie finalist. Kristy makes her home in Indiana with her husband and three football-loving sons.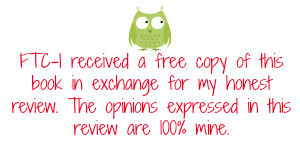 Copyright secured by Digiprove © 2014 Margaret Margaret