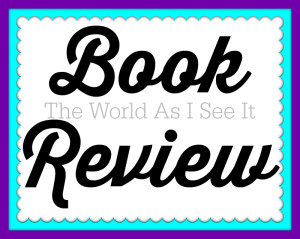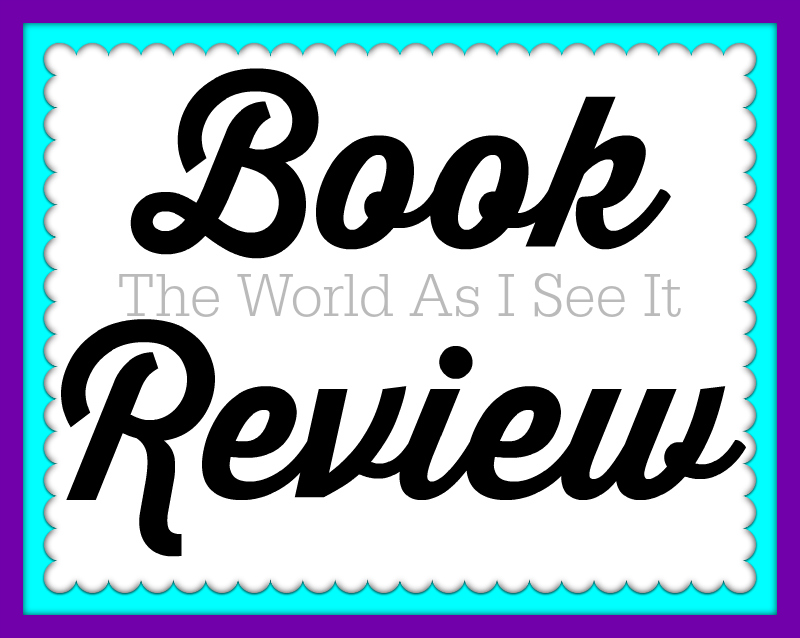 A Mother's Secret by Amy Clipston was another great fiction book about the Amish. This is the first book from this author that I have read and I have to say that I loved it. I loved that in this book Carolyn had a son when she wasn't married and only 16 years old. The reason for this is that this is the first book where a current issue in today's society was brought into the story and I really admired the author for stepping out of the box a little bit and making the story a little more relatable. I loved this book but there were parts for it is flow the best but I was able to look past those parts because I wanted everything to work out for Carolyn & her son Ben. I loved the ending of the book but it did seem rushed and I wish there would have been more to the ending than there was. If you love Amish fiction that I would add this one to your most read list for sure.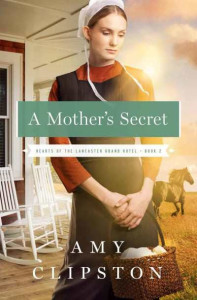 About The Book
Book two in the Hearts of the Lancaster Grand Hotel series.
Carolyn Lapp dreams of marrying for love. But will the errors of her past destroy this dream forever?
Carolyn Lapp longs to have a traditional Amish family. But she lives on her brother's farm with her parents and her 15-year old son, Benjamin. Carolyn has never revealed the identity of Benjamin's father and lives daily with the guilt and shame of her youthful indiscretion. Her brother simply will not forgive her.
His answer is to arrange a practical marriage for Carolyn to Saul, a widower with a little girl. But Carolyn isn't convinced that Saul really loves her and believes he is simply looking for someone to help raise his daughter.
When Benjamin causes trouble at a local horse auction, horse breeder Joshua Glick decides that he must be taught a lesson. Carolyn and Joshua are unmistakably drawn to each other, but Joshua mistakenly assumes that Benjamin is Carolyn's brother. Carolyn fears that if he discovers the truth, her past will destroy their budding romance.
After years of shame and loneliness, Carolyn suddenly has two men vying for her attention. But which of them will give her the family-and the unconditional love-she's longed for?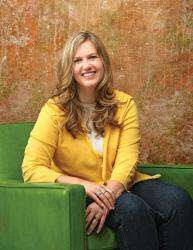 About The Author
Amy Clipston holds a degree in communication from Virginia Wesleyan College and works full-time for the City of Charlotte, NC. Amy lives in North Carolina with her husband, and two sons and four spoiled rotten cats.
Amy can be found at: website,Twitter, Facebook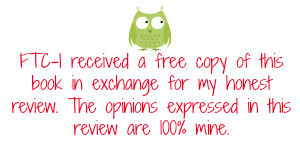 Copyright secured by Digiprove © 2014 Margaret Margaret