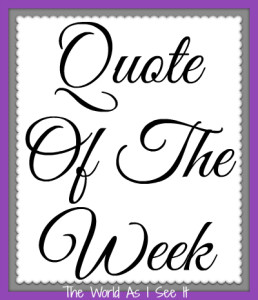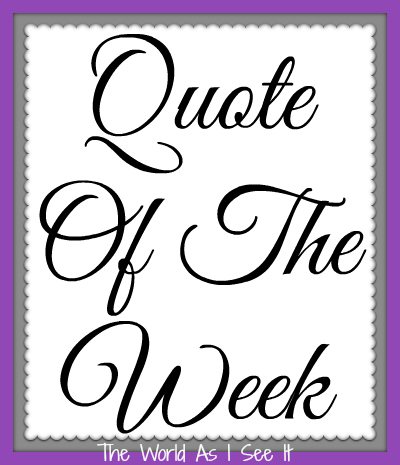 This weeks quote is by Josephine Baker.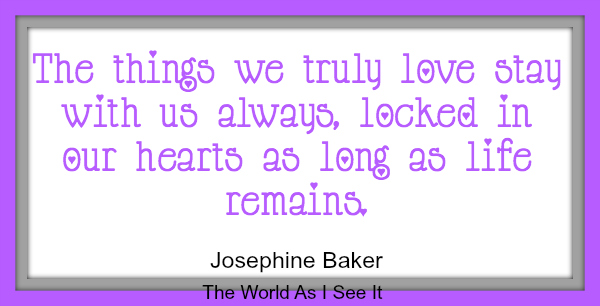 This quote was on my calendar for the month of June.  I knew once I saw the quote that I had to use it because it is so true for me.  The calendar I am using now has a different animal picture each month and I haven't really noticed the quotes before and when I read this one I had to smile because it is so true.  The animal on this months quote was a couple of dogs playing and I don't have dogs I do have 2 cats that I love and adore.  One of them is coming to the end of her life and I know I will have to say goodbye sooner than I want to but I know I will always remember and love her!
What do you think of this weeks quote?

Copyright secured by Digiprove © 2014 Margaret Margaret