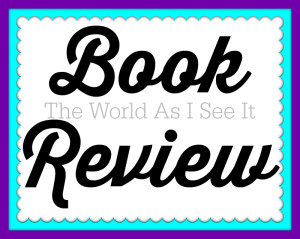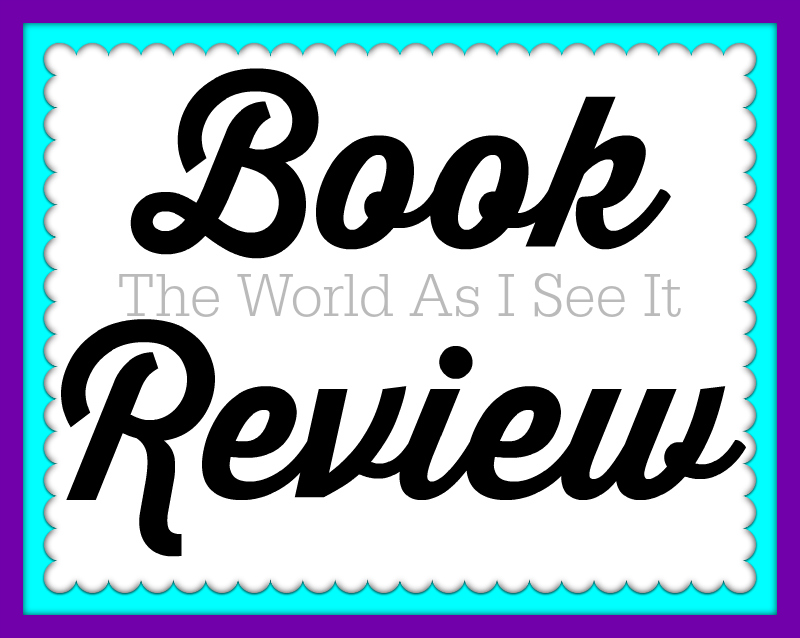 Blue Midnight by Tess Thompson was another amazing book. This is the second book I have read by Tess Thompson and I have to say that I wasn't let down. She is an amazing author and I am so glad I get the chance to review her books. Anyway let's get on to the review for this book. I loved all the characters and from the first page of this book I felt bad for Blythe and I spent the book hoping that everything worked out good for her. I am always a sucker for love stories and this one didn't let me down in the least.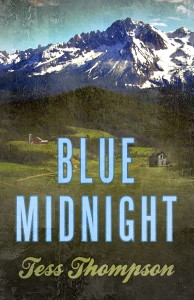 About The Book
"If you change your mind, here's this." Finn Lanigan kissed a young Blythe Heywood one last time under an Idaho star-scattered sky. It was the last kiss that ever weakened her knees, the last sky she noticed for over a dozen years. Then she left, returning to her fiancé, the wedding she'd committed to and the secure life she'd yearned for since she was a little girl.
Thirteen years later, her husband leaves Blythe for his young associate. Devastated, she's unable to imagine the next chapter of her life as she packs her family's belonging to move across town. Unexpectedly, she finds the forgotten slip of paper in the back of drawer.
Finn Lanigan – 208-555-2004
Hadn't she tossed it years before, in one of the moments that first year of marriage when she vowed to be the perfect wife and mother? Apparently not. Here it remained. Her road not taken.
Facing three weeks without her young daughters, Blythe sets out to find the man she left behind so long ago. With only the name of the small town where he once lived, Peregrine, Idaho, and the memory of their last kiss under a starry sky, she heads across the Pacific Northwest in search of him.
What she finds in the foothills of Blue Mountain challenges everything she thought she knew and is the very last thing she expected. Within days, her life changes forever. But it is her destiny and destinies cannot be denied.
The first book of the Lanigan Clan Collection, laced with Thompson's multifaceted and diverse characters, "Blue Midnight" is a mature love story about second chances, family and the complexities of trust and vulnerability after betrayal.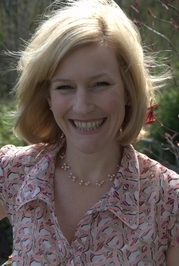 About The Author
Tess Thompson is a novelist and playwright. She has a BFA in Drama from the University of Southern California.After some success as a playwright she decided to write a novel, a dream she'd held since childhood. She began working on her first novel, Riversong while her second daughter was eight months old, writing during naptimes and weekends. She considers it a small miracle and the good-nature of her second child (read: a good napper) that it was ever finished. Riversong was released in April 2011 by Booktrope, a Seattle publisher and subsequently became a #1 Nook book and Kindle best seller. Learn more about Booktrope atwww.booktrope.comLike her main character in Riversong, Tess is from a small town in Southern Oregon. She currently lives in Snoqualmie, Washington with her two small daughters where she is inspired daily by the view of the Cascade Mountains from her home office window.
She was an active member of the theatre community in Seattle as an actor and director during the late nineties. In 2000 she wrote her first full-length play, My Lady's Hand which subsequently won the 2001 first place prize for new work at the Burien Theatre.
A voracious reader, Tess's favorite thing to do is to curl up on a rainy afternoon and read a novel. She also enjoys movies, theatre, wine and food. She is fed emotionally by her friends and family and cherishes relationships above all else.
Tess will be releasing her second novel, Caramel and Magnolias, in February 2013. She is busy working a historical fiction set in 1930's Alabama that is based on a short story of her great-great grandmother's.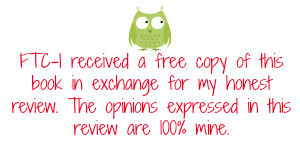 Copyright secured by Digiprove © 2014 Margaret Margaret