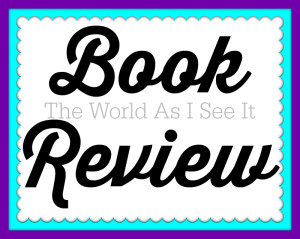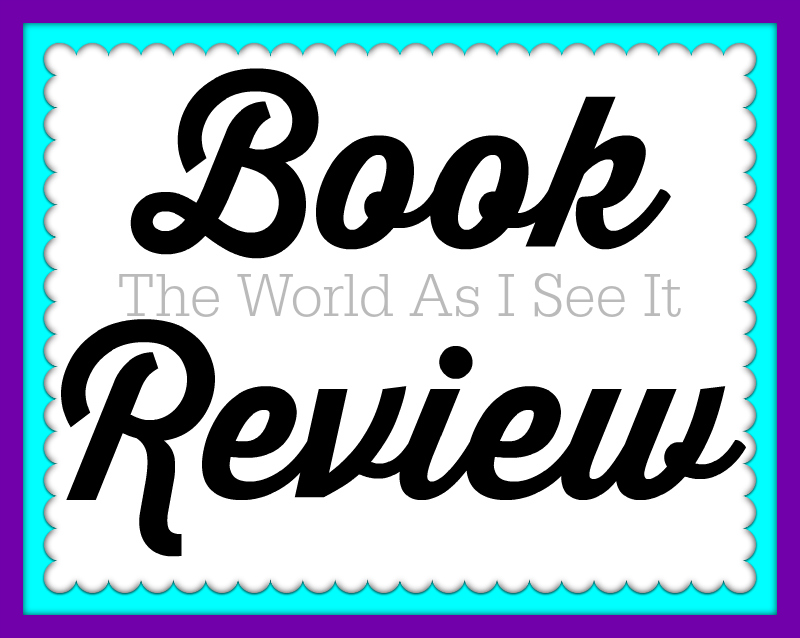 Forever Amish by Kate Lloyd was another great Amish fiction book. I have really been getting into Amish fiction books and this one didn't let me down. I loved the twists that this book took and it defiantly took me on a ride because I didn't see some of things that happened happening that is for sure. I loved Sally & Lizzie because they seemed like they could be real people. I was happy with the ending because I had hoped throughout the whole book that it would end like it did. If you love Amish fiction than this is definitely a must read!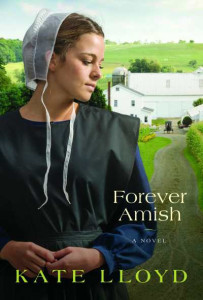 About The Book
The latest book in the Legacy of Lancaster trilogy, Forever Amishintroduces us to a young woman about to uncover a shocking secret and find an invitation to a new way of living. This is a story of forgiveness, legacies, and the ties that bind through generations.
It's the Last Thing She Expects to Find
Sally Bingham needs some time away to sort through the changes in her life and to rethink her upcoming marriage. Despite her ailing father's hesitations, she takes off for a bed and breakfast in Lancaster County for a weekend away. But her best-laid plans leave her in a near collision with a bishop's buggy and in the home of a mysterious Amish woman named Lizzie. Lizzie introduces her to a different perspective on life, a charming farmhand named Armin— and opens a Pandora's box that will forever change Sally's life.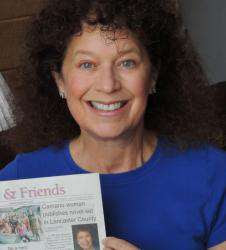 About The Author
Author Kate Lloyd is a passionate observer of human relationships. A native of Baltimore, Kate spends time with family and friends in Lancaster County, PA, the inspiration for her novels. She is a member of the Lancaster County Mennonite Historical Society. Kate and her husband live in the Pacific Northwest. Kate studied painting and sculpture in college. She's worked a variety of jobs, including car salesman and restaurateur.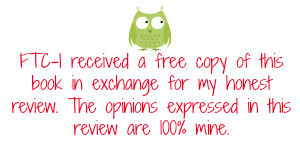 Copyright secured by Digiprove © 2014 Margaret Margaret