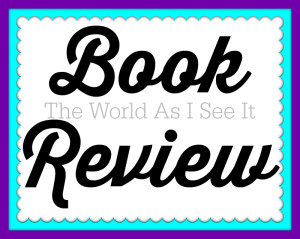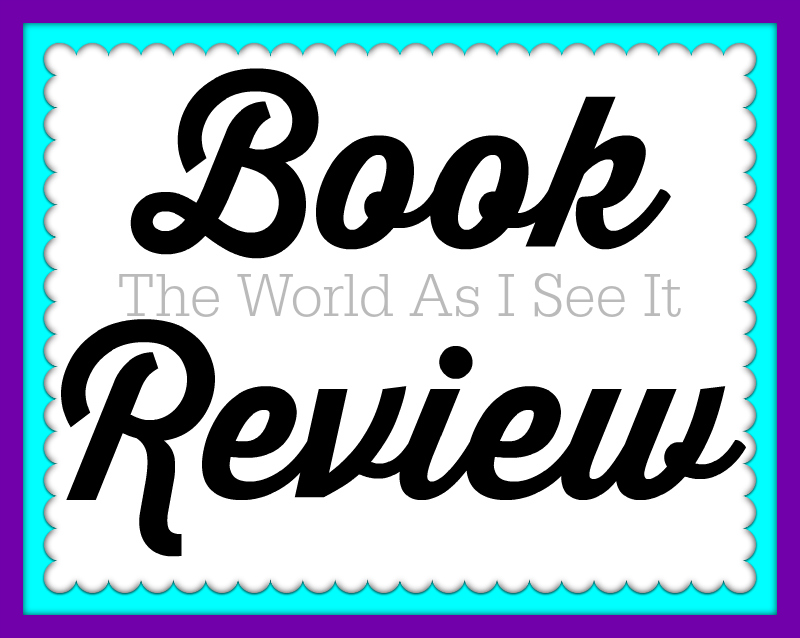 Out Of Ruins by Karen Barnett was an interesting book to read. I wasn't 100% in love with this book but I did enjoy reading it. I am not sure what made this one different from others that I have read but it just wasn't the book for me. I did like Abby but for me the story tended to go slowly and I wondered what ever happened to some of the characters in this book. I can't really say why I wondered because I don't want to give away any of the plot but it is definitely a historical romance book that you should give a shot if you like that type of book.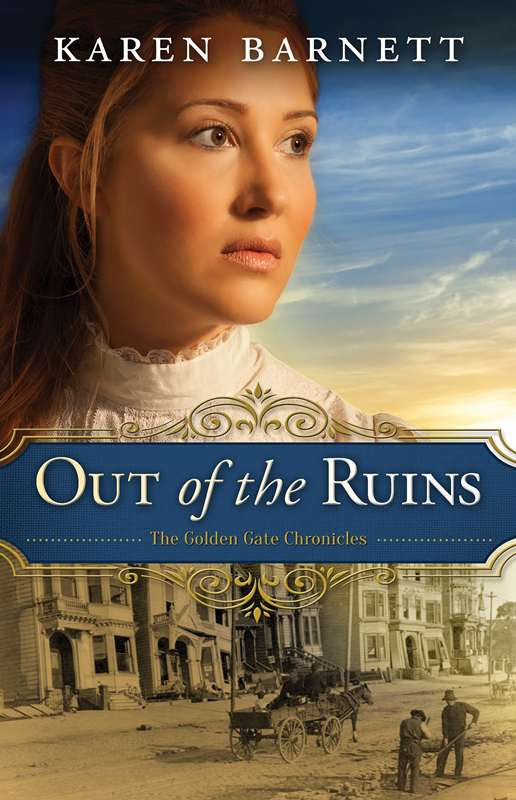 About Out Of Ruins
Abby's shattered faith in both God and man is challenged when the terrible earthquake hits 1906 San Francisco.
While her sister lies on her deathbed, Abby Fischer prays for a miracle. What Abby doesn't expect, however, is for God's answer to come in the form of the handsome Dr. Robert King, whose experimental treatment is risky at best.
As they work together toward a cure, Abby's feelings for Robert become hopelessly entangled. Separated by the tragedy of the mighty San Francisco earthquake, their relationship suddenly takes a back seat to survival. With fires raging throughout the city, Abby fears for her life as she flees alone through burning streets. Where is God now? Will Robert find Abby, even as the world burns around them? Or has their love fallen with the ruins of the city?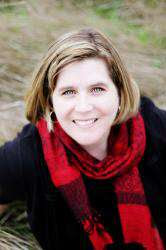 About Karen Barnett
Karen Barnett is the author of Mistakenand several articles that have been published by Guideposts and other national magazines. She lives in Albany, Oregon, with her husband, two children, and three cats.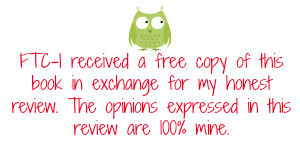 Copyright secured by Digiprove © 2014 Margaret Margaret