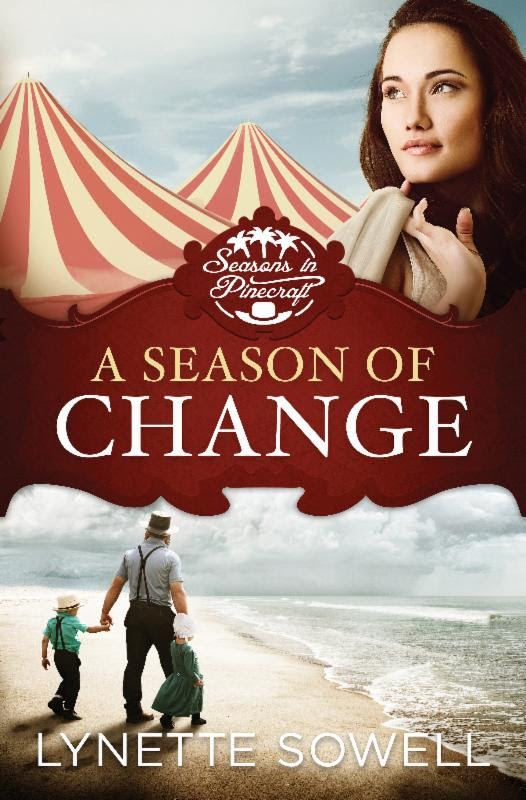 A Season Of Change by Lynette Sowell was such a fun book to read! I believe this is the first book I have read by this author and I honestly can't wait to check more of her books. I loved everything this book. She did a great job of making me feel like I was there with the characters. I loved "watching" Natalie as she searched for her relatives and also as she fell in love with Jacob who just happens to be Amish. This was such a fun book and I can't wait to read the books that are to come in this series.
About A Season Of Change
An Amish widower finds love in unexpected places.
Amish widower Jacob Miller believes it was a mistake to visit the Amish village of Pinecraft for winter vacation, especially after his daughter is struck by a car. Stranded in Sarasota until his daughter recovers, Jacob grows increasingly wary of events that unfold in his unfamiliar surroundings—including the strange curiosity of Englischer Natalie Bennett.
Natalie never thought her circus career as an aerial silks artist would end with a blown-out knee at the age of 25. She also never knew her late mother had a secret—that she was once Amish.
When Natalie meets the Millers at the Sarasota hospital, she is attracted to their warm hospitality and simple ways—and soon wonders if they can help her find her mother's family. As Jacob and Natalie fall in love, their worlds collide. Will their differences tear them apart? Or will their love be strong enough to blend their clashing cultures?

About Lynette Sowell
Lynette Sowell is the Carol Award-winning and ECPA best-selling author of more than 15 titles, including A Season of Change and Tempest's Course. When Lynette is not writing, she works as a medical editor and part-time newspaper reporter. She makes her home in Copperas Cove on the doorstep of the Texas hill country.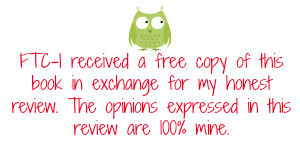 Copyright secured by Digiprove © 2014 Margaret Margaret