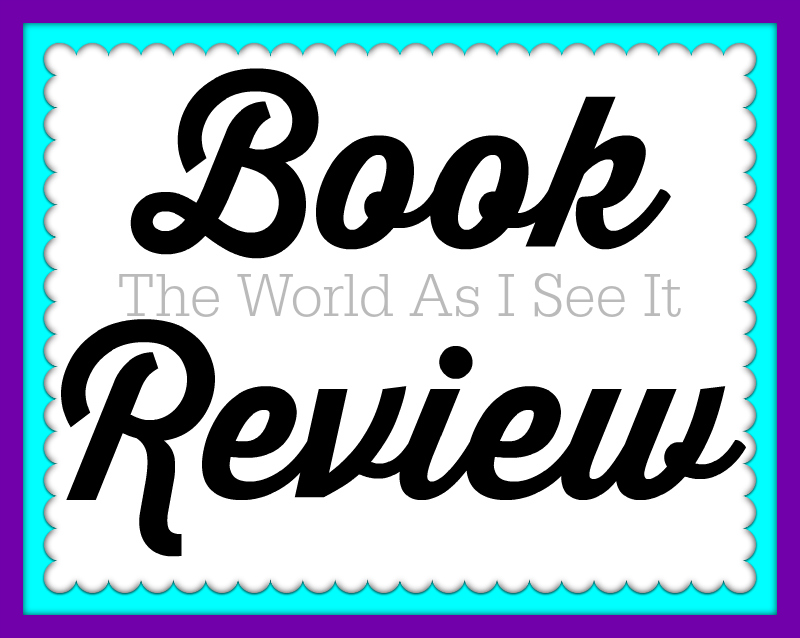 Somebody Like You by Beth Vogt was a fun book to read. I did spend a lot of time feeling bad for the character but at the same time I didn't want to put the book down once I started it. I am not sure what it is about Beth's writing that captures me so much but it does and I wasn't let down by this book. In this book you go along with Haley as she struggles to deal with her husbands death along with find out that he had an identical twin brother that she never knew about. His brother Stephen shows up to try learn about his brother because they were estranged for 12 years. I loved watching how both characters changed over time and I was sad when it ended because like usual the characters became "real" to me. This is a must read for everyone!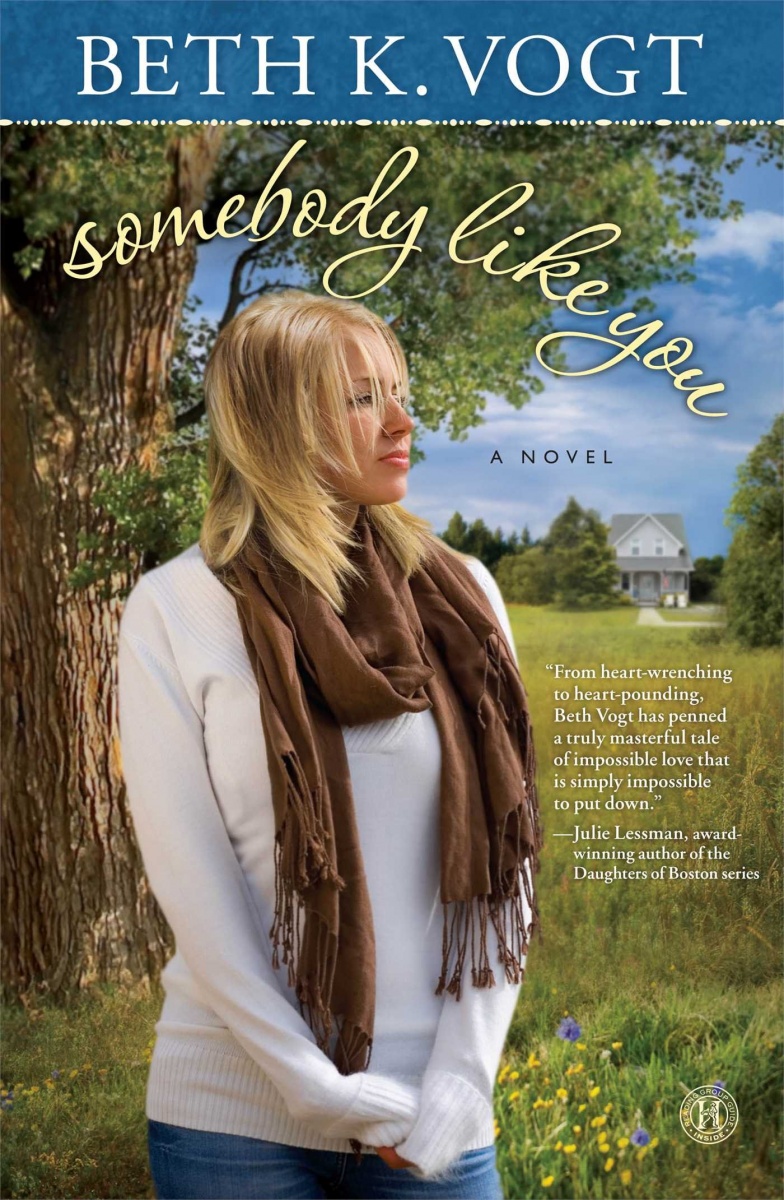 About Somebody Like You
Can a young widow find love again with her husband's reflection? Haley's three-year marriage to Sam, an army medic, ends tragically when he's killed in Afghanistan. Her attempts to create a new life for herself are ambushed when she arrives home one evening—and finds her husband waiting for her. Did the military make an unimaginable mistake when they told her Sam was killed? Too late to make things right with his estranged twin brother, Stephen discovers Sam never told Haley about him. As Haley and Stephen navigate their fragile relation­ship, they are inexorably drawn to each other. How can they honor the memory of a man whose death brought them together—and whose ghost could drive them apart? Somebody Like You is a beautifully rendered, affecting novel, reminding us that while we can't change the past, we have the choice to change the future and start anew.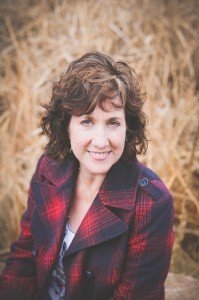 About Beth Vogt
Novelist Beth K. Vogt is a nonfiction author and editor who said she'd never write fiction. She's the wife of an Air Force physician (now in solo practice) who said she'd never marry a doctor — or anyone in the military. She's a mom of four who said she'd never have kids. She's discovered that God's best often waits behind the doors marked "Never." Beth writes inspirational contemporary romance because she believes there's more to the happily ever after than the fairy tales tell us. She lives in Colorado with her husband and their 10-year-old "caboose kiddo." She and her husband enjoy any time their adult children come by for game nights, BBQs or just to hang out.
Buy Your Copy Here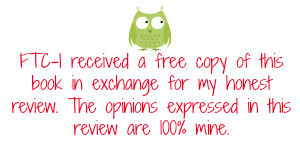 ***Affiliate links are used in this post***

Copyright secured by Digiprove © 2014 Margaret Margaret