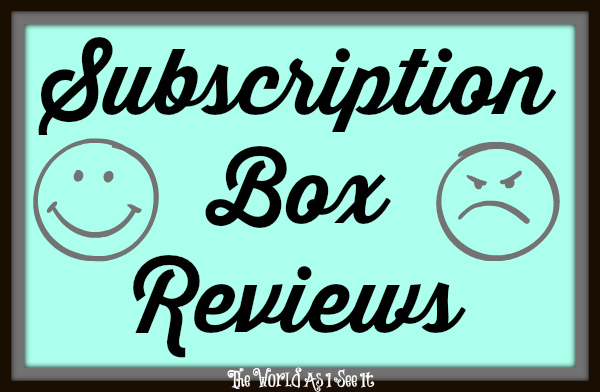 I get several subscription boxes sent to me each month and I figured I would review some of them for you in case you would be interested in signing up for them as well. I love getting them because who doesn't like to get surprises in the mail each month. The one I am going to be talking about today is the NatureBox. They have three different sized boxes where you get a different amount of snacks in your box. The one I get is $19.95 and I get five snacks each month. One thing that makes this one different is that you can chose what you want in the box or you can let them surprise you each month. Now lets get on to the fun part of this post.
Here is what the box looks like and what all the products look like: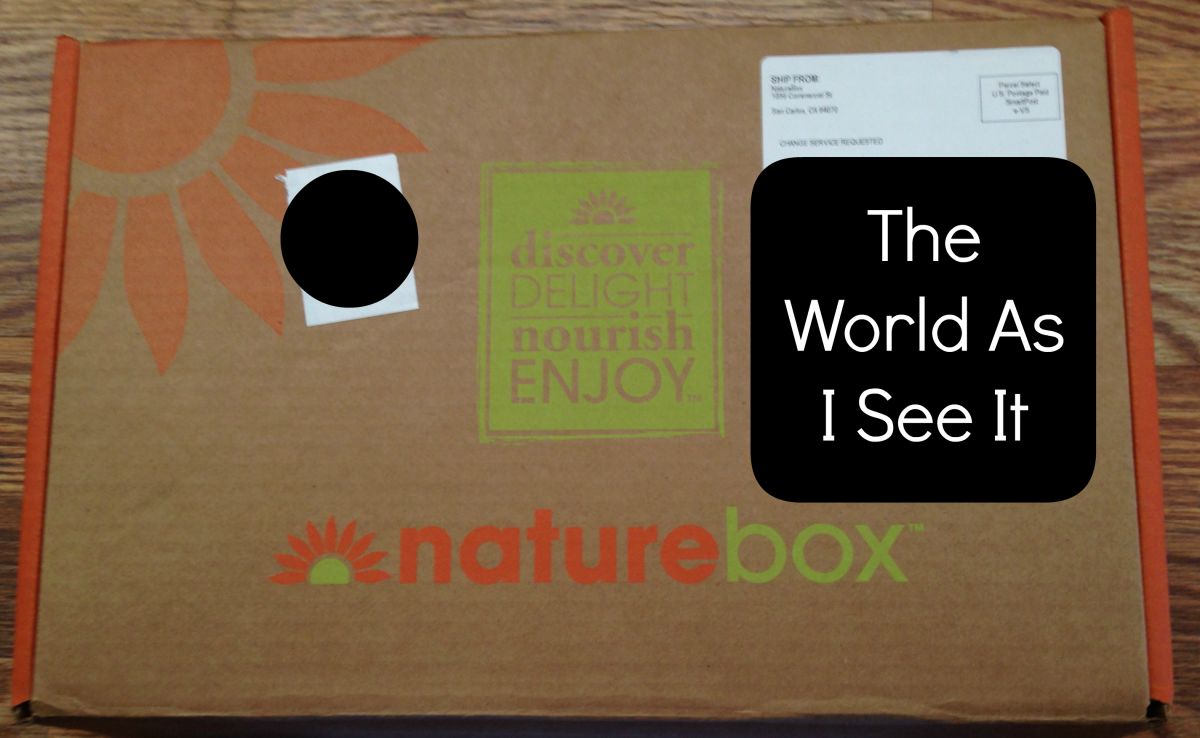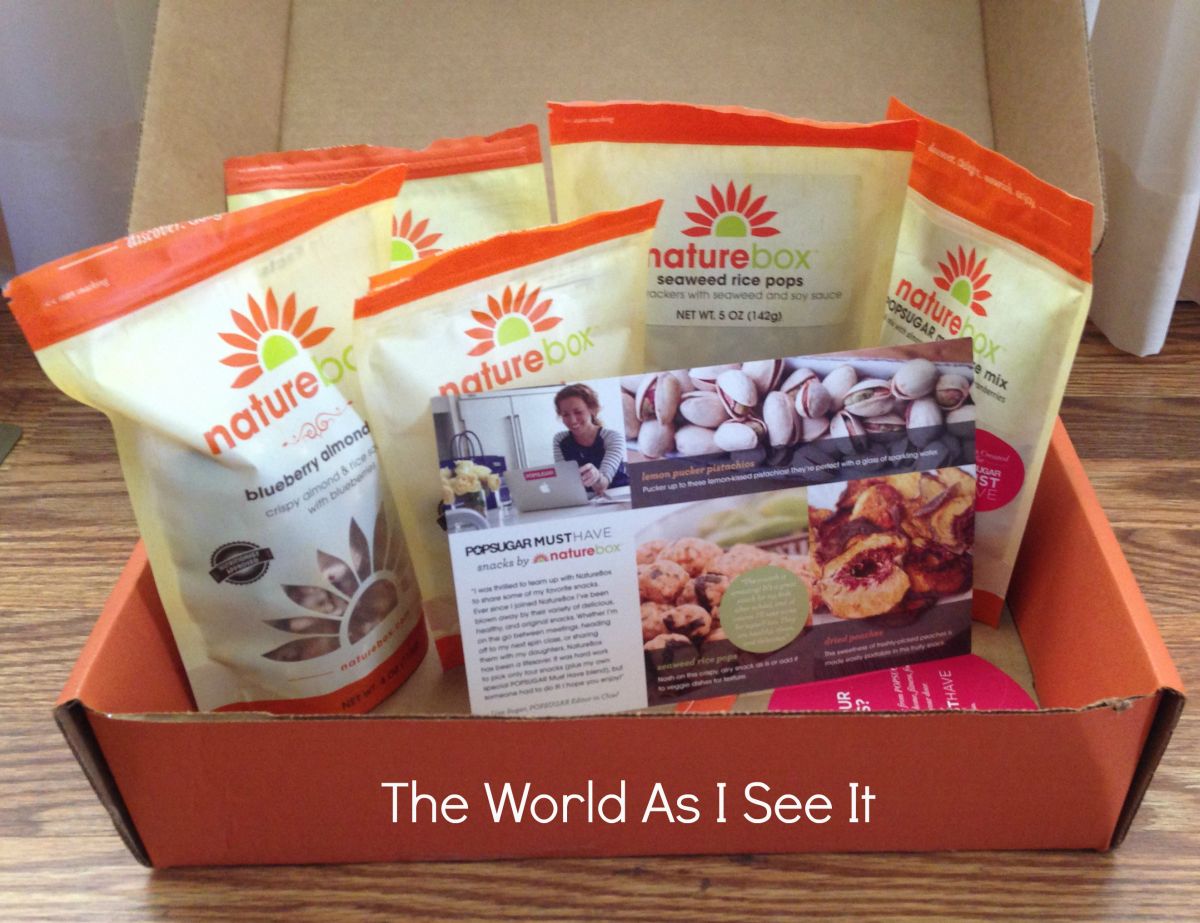 The first snack that I opened an ate were the Dried Peaches and I have to say that I loved them! I love dried fruit and these were amazing.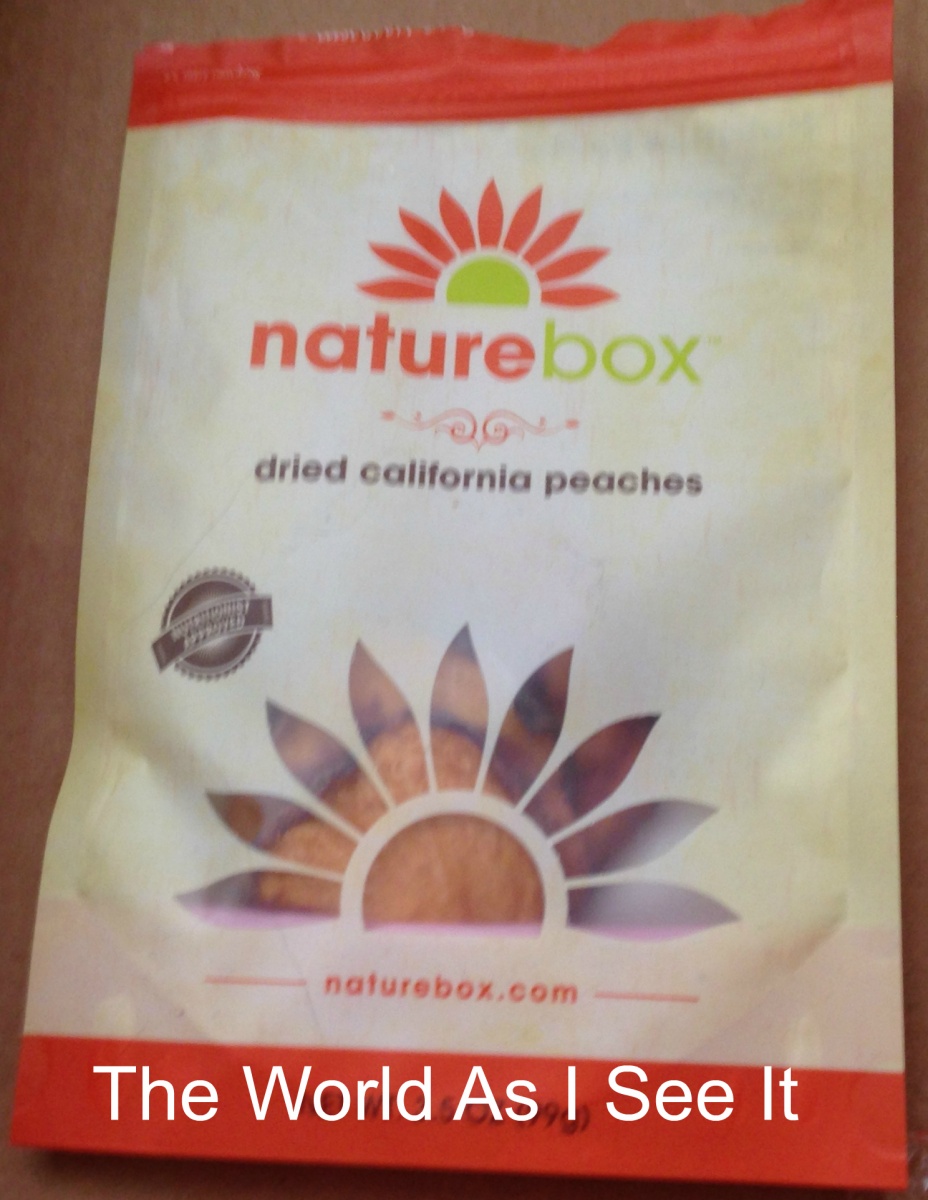 I didn't try the next thing because I am not a fan of Seaweed but my Grandma did and she said they were okay but you could taste the seaweed in them.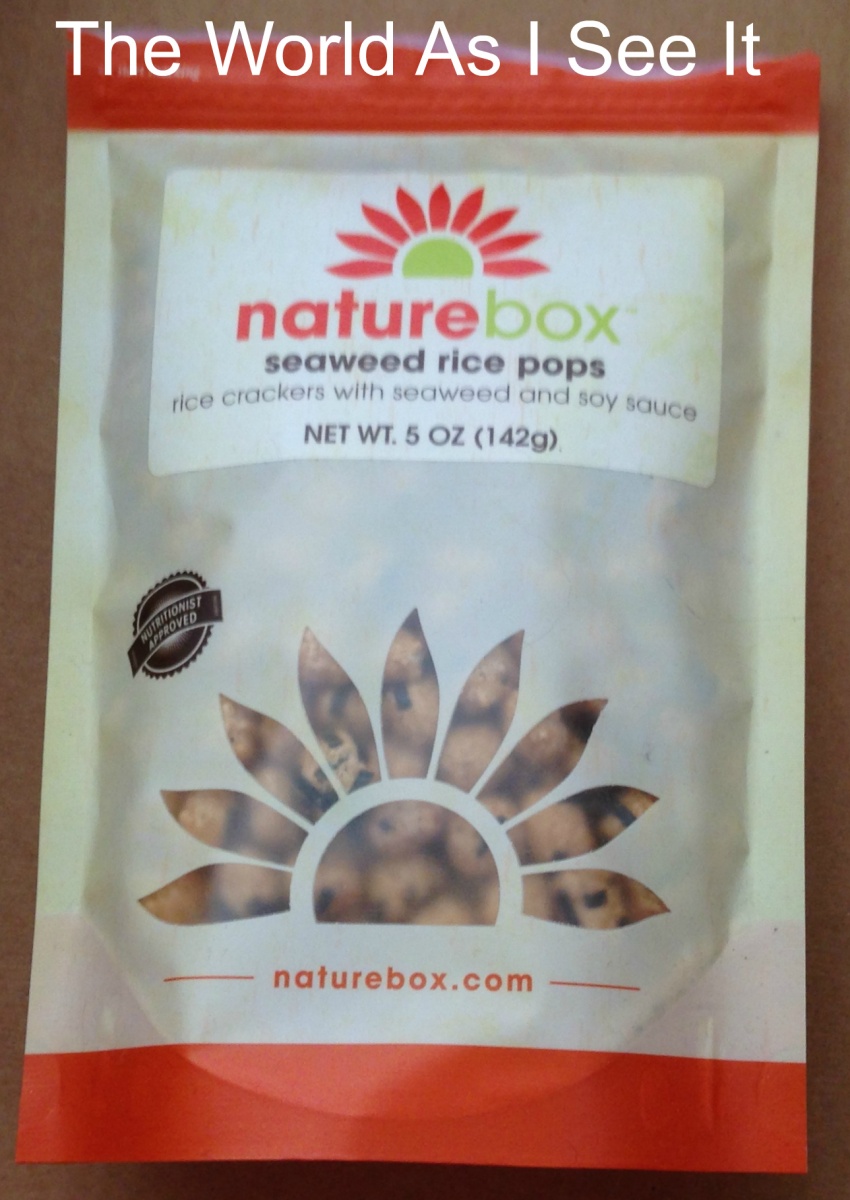 The next thing I got was the Popsugar Must Have mix. I received one these in Popsugar box as well as one in this box. This was a great mix and I actually gave this one to my Grandma because I ate the first one and I didn't need this one as well.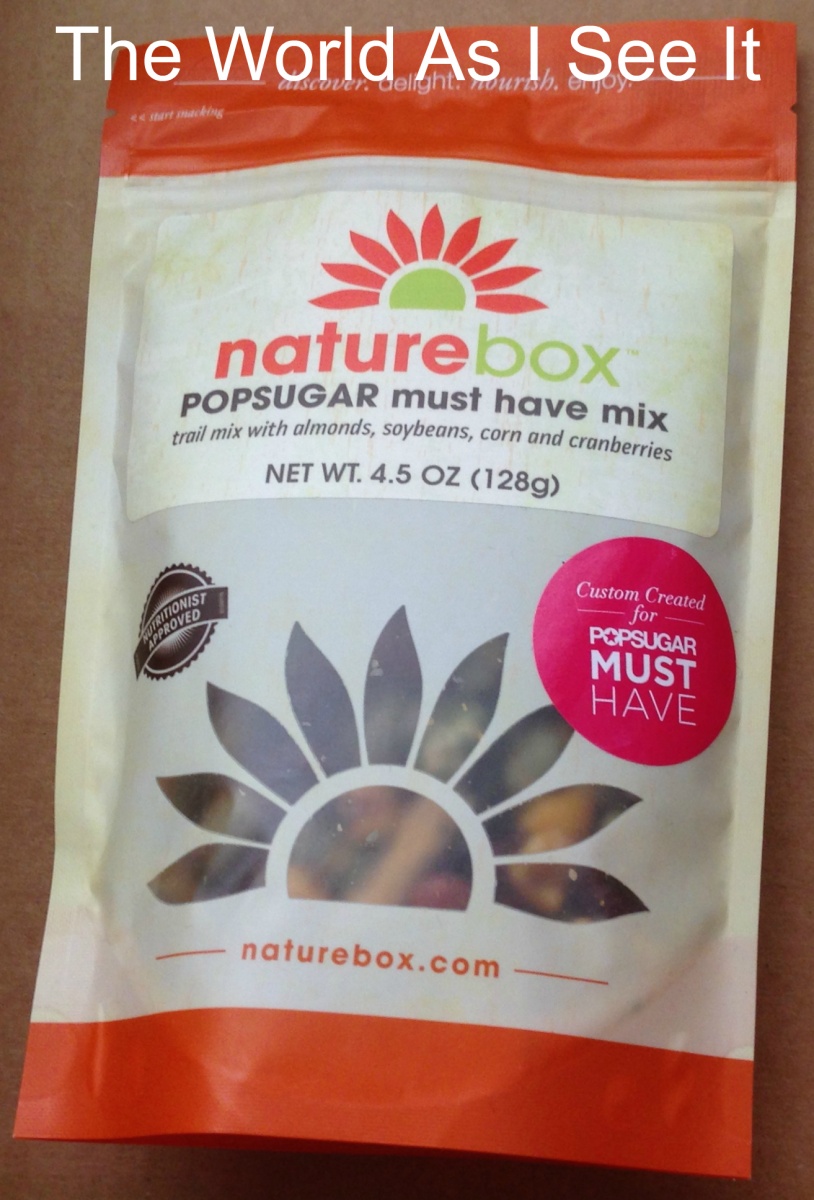 I love pistachios and these ones didn't let me down. I love that you could taste the lemon when you are eating them. I never would have thought to combine these two flavors but they did work!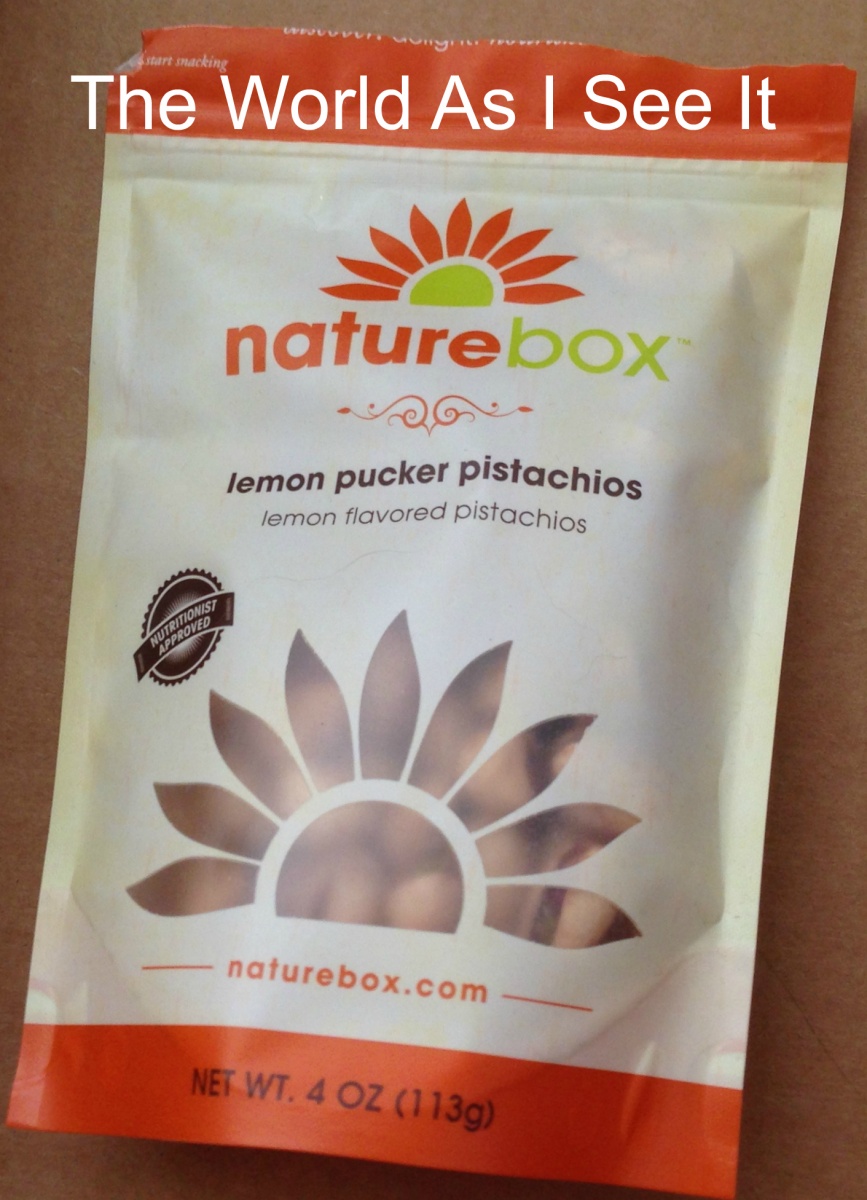 The last product I received in this box was Blueberry Almond Bites. These were so good. I love the different textures and the combination of flavors that you get with these.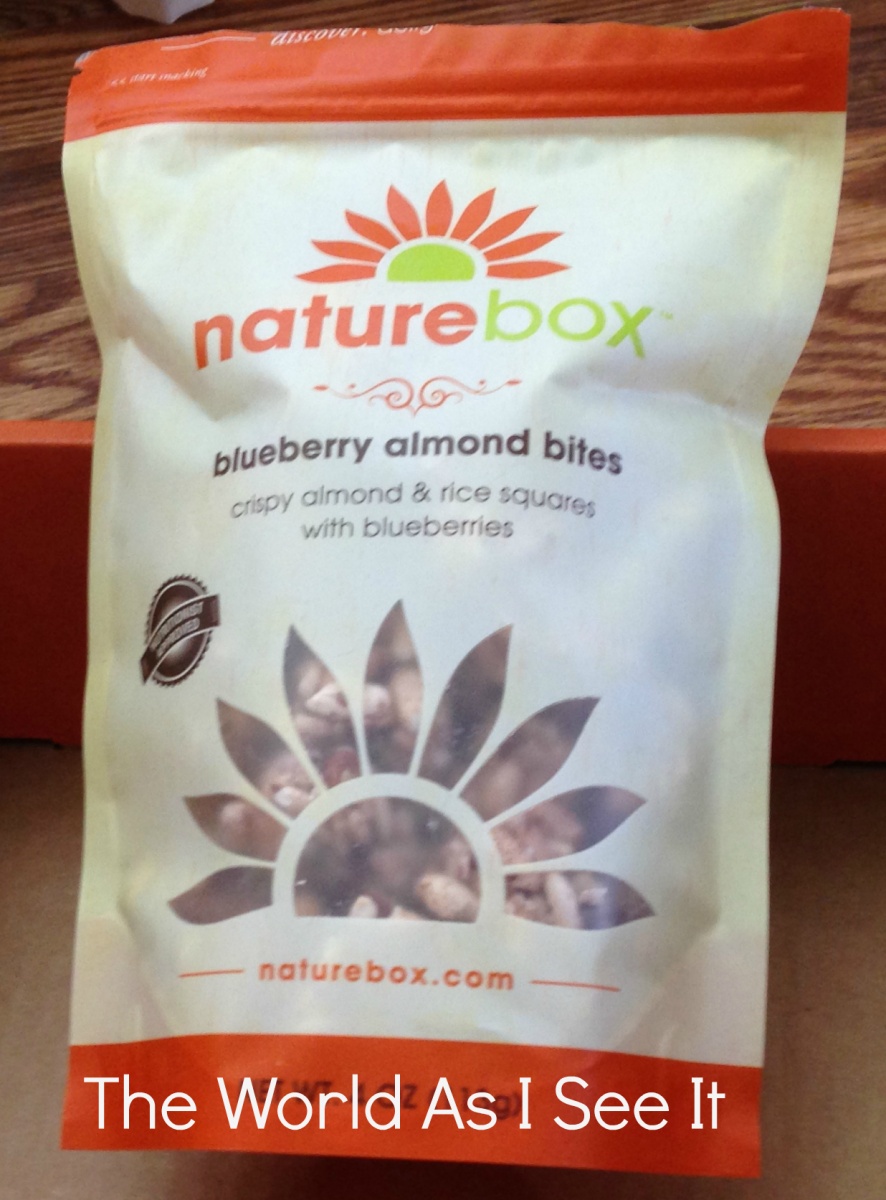 I love this box because the snacks are healthy and they taste amazing. If you want to sign up you can click here and get your own box. Is this something that you would like to get?

Copyright secured by Digiprove © 2014 Margaret Margaret