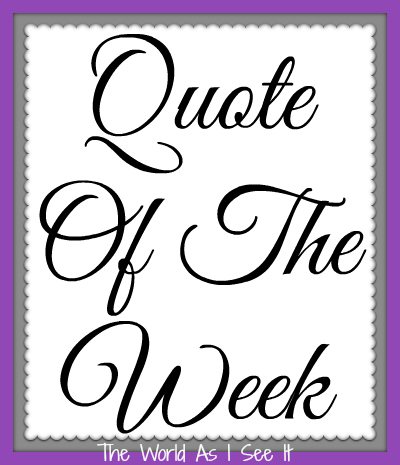 This weeks quote is by William Blake.  Go ahead and read the quote and I will take about it below.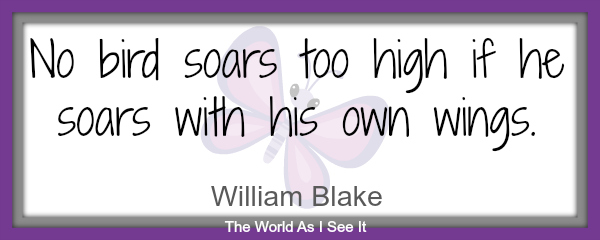 I love this because it is so true.  I truly believe that you can never go to high if you are doing things on your own and not depending on other people.  What do you think about this quote?  Do you like it?  Let me know in the comments below!
What quotes are you loving right now?

Copyright secured by Digiprove © 2014 Margaret Margaret