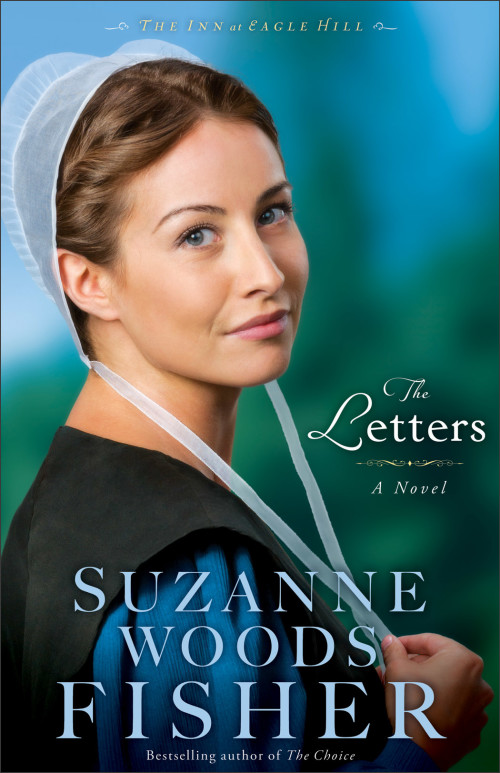 The Letters by Suzanne Woods Fisher was a great book. It was an easy read and to be honest it is right in line with the books I have been loving lately. This book you follow along with Rose as she tries to make a living after her husband's death. I really loved Rose and how hard she worked to take care of everything and also how she wanted to make good on her husbands promises to people even though she didn't know how she was going to do it. I don't want to say more because I don't want to give anything away but I can't wait til the other books come out in this series because I am dying to see what happens next!
About The Book
Book one in Suzanne's brand new series; The Inn at Eagle Hill.
Rose Schrock is a plain woman with a simple plan. Determined to find a way to support her family and pay off her late husband's debts, she sets to work to convert the basement of her Amish farmhouse into an inn. While her family, especially her cranky mother-in-law, is unhappy with Rose's big idea, her friend and neighbor, Galen King, supports the decision and he helps with the conversion. As Rose finalizes preparations for visitors, she prays. She asks God to bless each guest who stays at the Inn at Eagle Hill. Asthe first guest arrives and settles in, Rose is surprised to discover that her entire family is the one who receives the blessings, in the most unexpected ways. And she's even more surprised when that guest decides to play matchmaker for Galen King.
With her signature plot twists combined with gentle Amish romance, bestselling author Suzanne Woods Fisher invites readers back to Stoney Ridge for fresh stories of simple pleasures despite the complexity of life. Fisher's tale of God's providence and provision will delight her fans and create many new ones. Welcome to the Inn at Eagle Hill.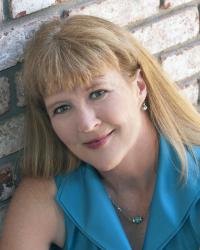 About The Author
Suzanne Woods Fisher is the bestselling author of the Lancaster County Secrets series and the Stoney Ridge Seasons series, as well as nonfiction books about the Amish, including Amish Peace. She is also the coauthor of a new Amish children's series, The Adventures of Lily Lapp. Her interest in the Anabaptist cultures can be directly traced to her grandfather, who was raised in the Old Order German Baptist Brethren Church in Franklin County, Pennsylvania. Suzanne is a Carol Award winner and a Christy Award finalist. She is a columnist for Christian Post and Cooking & Such magazines. She lives in California. For more information, please visit suzannewoodsfisher.com and connect with her on Twitter @suzannewfisher. Get Amish proverbs delivered right to your iPhone or iPad! Download the Free App! http://bit.ly/134r55G
Learn more about Lily at http://adventuresoflilylapp.com/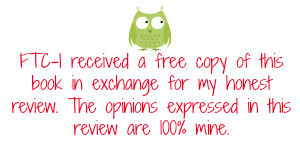 Copyright secured by Digiprove © 2013 Margaret Margaret