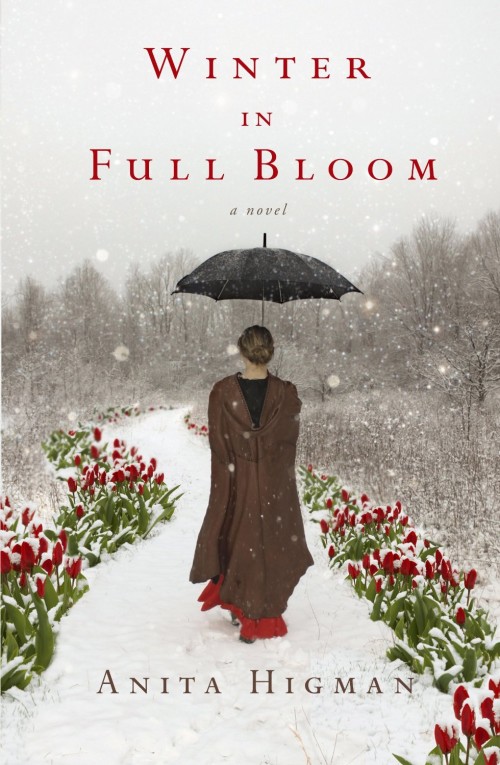 "Winter in Full Bloom" by Anita Higman was an amazing book. I wasn't sure if I was going to like this book but once I started reading it I didn't want to put it down. I read a lot of books that I like but very few make into the pile of books that I would read over and over again. This book is one of those books for me. You follow along with Lily as she travels around the world to find out answers to her past. I also loved watching Lily and Marcus's relationship bloom and I couldn't wait to see what happened with them throughout the book. I can't really say more than that or it will give it away but if you are looking for a great book than make sure you check this out.
About The Book
Lily Winter's wings are folded so tightly around her daughter that when empty nest arrives, she feels she can no longer fly. But Lily's lonely, widowed life changes ina heartbeat when she goes to visit a woman who is almost a stranger to her—a woman who also happens to be her mother. During their fiery reunion, her mother reveals a dark family secret that she'd been hiding for decades—Lily has an identical twin sister who was put up for adoption when they were just babies.
Without looking back, Lily—with her fear of flying—boards a jumbo jet and embarks on a quest to find her sister which leads half way around the world to Melbourne, Australia. Befriended by imprudent Ausie, he might prove to be the key to finding her sister. But her journey becomes a circle that leads her back home to attempt a family reunion and to find the one dream she no longer imagined possible-the chance to fall in love again.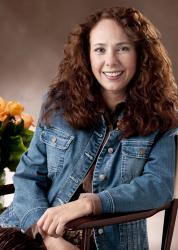 About The Author
Best-selling and award-winning author, Anita Higman, has over thirty books published (several coauthored) for adults and children. She's been a Barnes & Noble "Author of the Month" for Houston and has a BA degree, combining speech communication, psychology, and art. Anita loves good movies, exotic teas, and brunch with her friends.
Connect with Anita at: www.anitahigman.com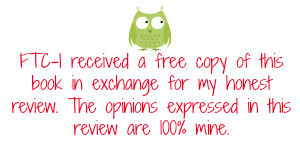 Copyright secured by Digiprove © 2013 Margaret Margaret