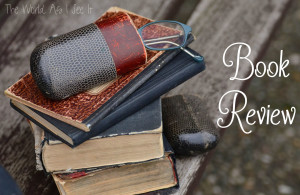 FTC: I received a free copy of these books from Litfuse in exchange for my honest review. I received no other compensation for this review and all opinion's expressed in this review are my own.
Pocket Prayers by Max Lucado I love the concept of these six books. I didn't read all of them all the way through because you don't need to since these are shorter books and are written with particular groups of people in mind. Even saying that I know that these books would be ideal for anyone who wants to take a few minutes and connect with God again. I found that for me these books were excellent when I needed to take a few minutes to de-stress or just a few moments to myself. These are an excellent way to bring God back into your day and to remind you to calm down and that God is in control of everything. The last thing I want to say about these books is what they asked us to do with them after we have reviewed them and they asked us to pass them on to people in our lives that we think could use them. I am going to pass these books along to people, and I hope to share with you who I gave each of them too and why I thought that they needed the book.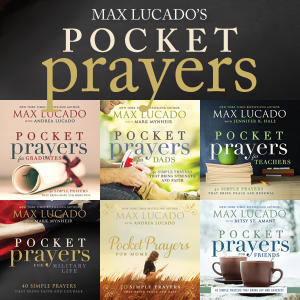 About The Book
Pocket Prayers (with various authors; Thomas Nelson, March 2016)
Bestselling author Max Lucado has teamed up with six authors to write the Pocket Prayers series for those in need of peace, renewal, rest, faith, hope, joy, direction, serenity, and courage.
Short, simple prayers are very effective, which is why each book in the series contains forty guided prayers and complementary scriptures for any situation, including for:
-Moms (written with daughter Andrea Lucado)
-Grads (written with daughter Andrea Lucado)
-Dads (written with Mark Mynheir)
-Military Life (written with Mark Mynheir)
-Teachers (written with blogger Jennifer Hale)
-Friends (written with Betsy St. Amant)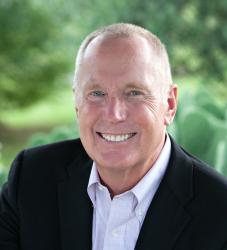 About The Author
More than 120 million readers have found inspiration and encouragement in the writings of Max Lucado. He lives with his wife, Denalyn, and their mischievous mutt, Andy, in San Antonio, Texas, where he serves the people of Oak Hills Church.

Copyright secured by Digiprove © 2016 Margaret Margaret