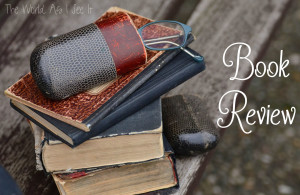 FTC: I received a free copy of this book from the author in exchange for my honest review. I received no other compensation for this review and all of the opinions expressed in this review are my own.
Jeep Tour by Gail Ward Olmsted was an excellent book. I did review another book by this author, and you can click here to check out that review if you missed it. I enjoyed this book right from the start. This author's style of writing made me fall in love with the book after only reading a few pages which most authors aren't able to do. I wasn't a huge fan of the setting of this book but because I liked the characters I was able to get still into this book. I have read tons of chick lit books lately and out of all that I have read recently, this author has written two of my favorites. I liked both Rick and Jackie right from the start of this book. They both seemed like they could exist in the world which I always love. I can't get into books when I don't think that the characters could exist in the world. Once again I enjoyed this author writing, and I can't wait to read more books by her in the future. Like I said in the last review if you love chick lit I would recommend both of her books to you.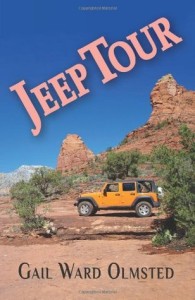 About The Book
Jackie Sullivan was drawn to the red rocks of Sedona, Arizona after a failed marriage and an out-of-the-blue job loss. But did she move cross country to chase a dream or a dreamy tour guide? She had it all – the husband, the house, the job…but that's in the past. A chance encounter with Rick, a handsome tour guide, gets her dreaming of a new life in Sedona. Jackie's efforts to re-invent herself in the tight-knit desert community are, well … complicated. Sedona is terrific, but as the locals note, 'it's not for everyone.' Does Rick want a relationship or just a friend with benefits? And in the case of her ex-husband, absence definitely makes the heart grow fonder! Is it her imagination, or is Rob more amazing than ever? With her 40th birthday looming, Jackie challenges herself to navigate a new path fueled by an unflagging sense of humor and lots of caffeine. Jackie has already had her happy; now she wants her ever after!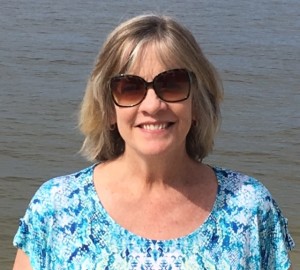 About The Author
I am hard at work on my third novel. 'Driving on the Left' is a sequel to JEEP TOUR, set in Ireland and will be published by Booktrope this summer.
Like JEEP TOUR's main character Jackie Sullivan, I am a professor of marketing. I have taught at the college level for eighteen years. I am a recipient of the Deliso Endowed Chair Award and was recently recognized by the Commonwealth of Massachusetts as one of "29 Who Shine". A hopeless romantic, I am married to the love of my life. I am mom to two young adults and three cats and enjoy reading, music and travel.

Copyright secured by Digiprove © 2016 Margaret Margaret