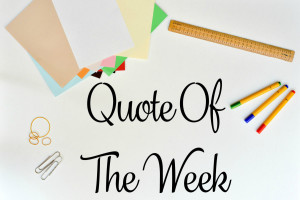 This week's quote is by Clint Eastwood.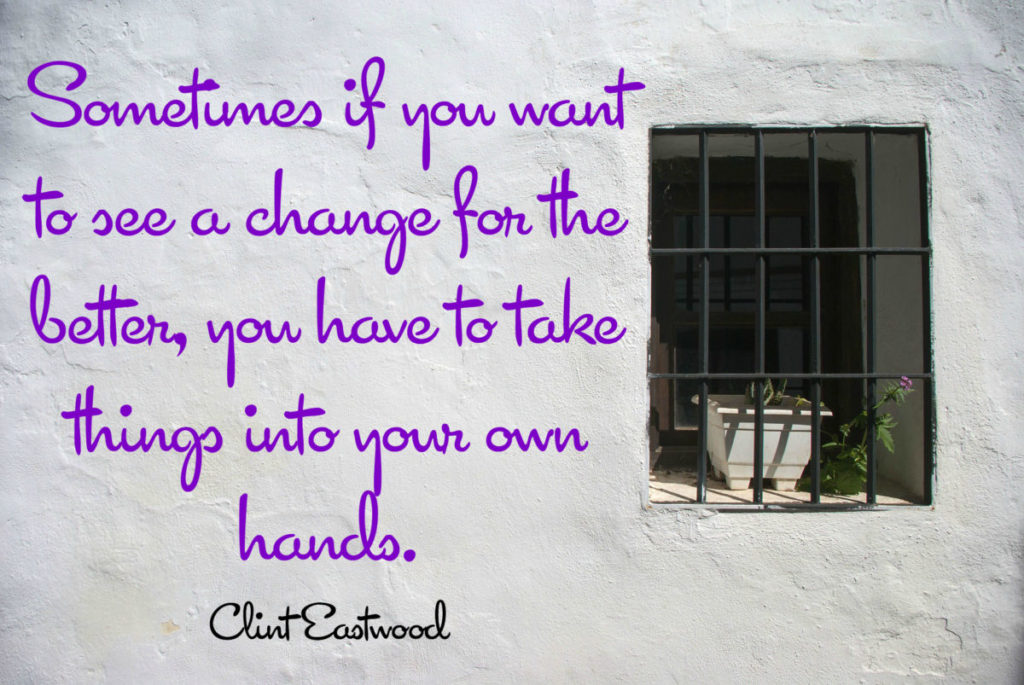 I think he has to be one of my favorite actors so when I saw this quote I knew I wanted to use it.  The first movie of his that I  remember liking is Grand Torino because of how you got to seem him grow and change throughout the film.  Let's get on to my thoughts about this quote.  I agree with this quote one hundred percent because the only thing you really can change is yourself.  You can't make someone or anything else change if they don't want to change.  I try and fix things in myself when I see something someone else does that bothers me.  Those are just a few thoughts I have about this quote.
What do you think about this week's quote by Clint Eastwood?
What is your favorite Clint Eastwood movie?

Copyright secured by Digiprove © 2016 Margaret Margaret