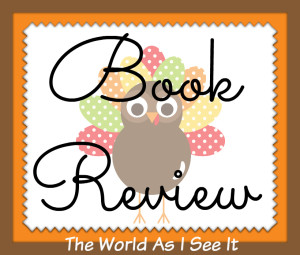 Waking Up To Love by Katie O'Boyle was a sweet romance novel. I really liked both Kyle & Lyssa from the first chapter which is always a good thing because it is hard to read a book when you don't like the main characters. I didn't like Rand from the first page that they introduced him and to be honest I am not sure why but he just got on my nerves. I spent the entire book hoping that Lyssa and Kyle would figure it out and end up together because they both seemed like they would make a great couple. If you love romance novels than I know you will love this book as much as I did.
About The Book
Contemporary Romance
Date Published: October 21, 2015
Kyle Pennington broke Lyssa's heart when he let her go, rather than interfere with her budding career. An ocean away now, Lyssa has fallen under the spell of golden-tongued Rand Cunningham who's in a hurry to marry her. But Kyle is miserable without her and is willing to risk everything to get her back. Will Lyssa wake up in time to ask who she really loves?

About The Author
Born in the upstate-New York village known as the Birthplace of Women's Rights, Katie O'Boyle loves the Finger Lakes in every season. She enjoys lunch with friends at quaint inns, and she cherishes the lakeside porch as a place for intimate sharing, laughter, and inspiration. To the outside world, she's a tech-savvy college professor. In her soul, she's a passionate author of warm-hearted romance.
Excerpt

Copyright secured by Digiprove © 2015 Margaret Margaret