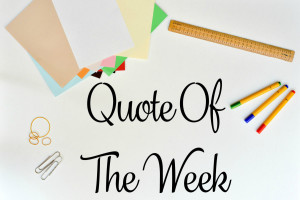 This week's quote is by Viktor E. Frankl.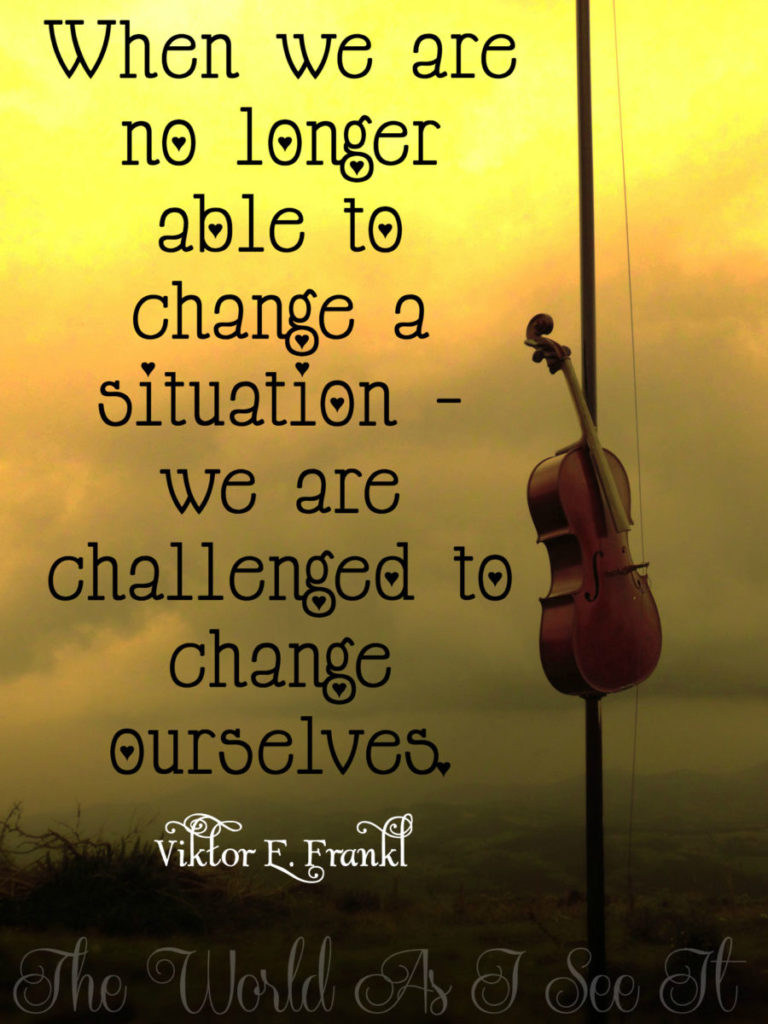 I like this quote because I am a firm believer in the fact that you can only change yourself.  You can never change someone else and at times it is hard even to modify the situation you are in.  The best example I have of this would be when I worked for a company that in the end put us out of business, and we all got picked up by the business I work for now.  For the entire five or six year's everything was always so negative, so I had to change myself and be more positive because being so negative was ruining my life, and it was making the Multiple Sclerosis worse.  I just learned to focus on the positive things even if it was hard to find something.  Now because I did do that with the job that I hated it is so easy for me to do now with the job that I am currently loving.
What do you think of these week's quote by Viktor E. Frankl?

Copyright secured by Digiprove © 2016 Margaret Margaret