The Hollow Man by Paul Hollis was a book that kept me on the edge of my seat throughout the book. I love books like this one most of the time because it makes them super fun to read. I love trying to figure out what is going to happen before the end of the book. If I am being honest I couldn't figure this book out before it ended and that means I loved it even more. I was drawn to the main character from the first page and I had to know what happened and if he managed to figure out who was trying to destroy Europe. He reminded me of Jack Reacher from the books written by Lee Child's and since that is one of my all time favorite series of books I couldn't help but love this book. If you love mystery books than I know you will love this one!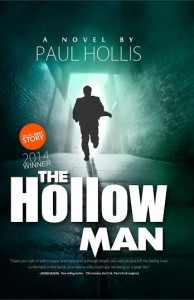 About The Book
A terrorist's plot, the assassination of a prime minister, holds the key to an apocalyptic plan to destroy Europe's economy. It's impossible to stop, but one man doesn't know enough to think the world can't be saved. He's no hero; not clever or capable, talented or tested. The Hollow Man is just trying to survive in an uncertain climate where terrorism is changing the rules of how we live.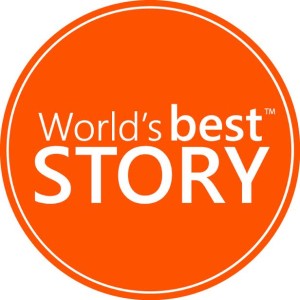 The Hollow Man won 2nd place in World's Best Story Contest.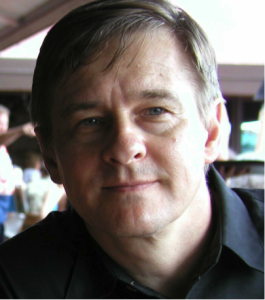 About The Author
Having lived in twelve states and eventually working in all fifty, he fell in love early with seeing the world on someone else's money. Since then, he has lived abroad nine years while working in forty-eight countries, spanning five continents. These experiences helped Paul Hollis bring his own unique viewpoint to his mesmerizing thrillers.
Buy Your Own Copy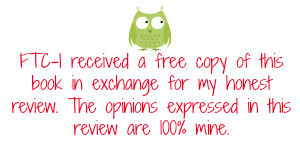 Copyright secured by Digiprove © 2015 Margaret Margaret