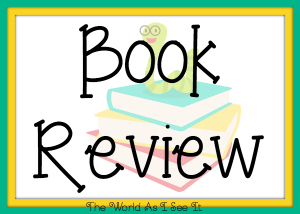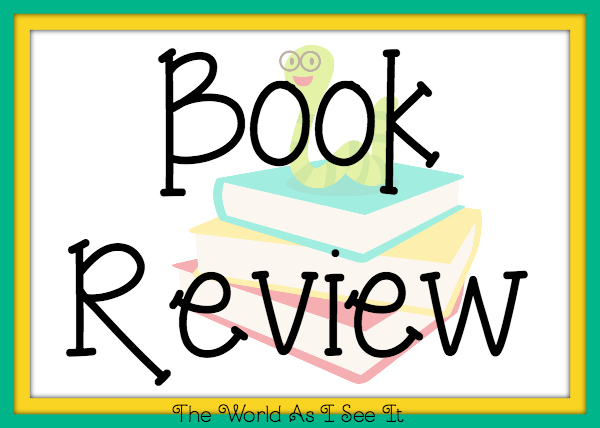 The Cypress Trap by JC Gatlin this was an okay book. I wasn't a super big fan of the plot but even with that I still enjoyed the majority of the book. I wasn't a huge fan of Owen throughout the majority of the book. He just got on my nerves and pretty much always stayed there throughout the entire book. I really liked Rayanne and I felt bad for her because she got into the situation at no fault of her own. This didn't keep me on the edge of my seat but I did still have to finish it the book because I had to know how it all worked out. If you love thrillers than I know you will love this book. If you read it come back and let me know what you think about it.

About The Book
Mystery / Suspense
Date Published:
August 16, 2015
A good vacation delivers you home alive.
This is not a good vacation.
When Rayanne commandeers her husband's weekend fishing trip, she knows it'll take work to adjust Owen's attitude. She has no choice. Since the tragedy, they lost so much. They need to reconnect.
Without her knowledge, Owen texts his best buddy, Daryl, to join the getaway. The three of them aren't alone in the backwoods of Georgia, though.
Owen took something that didn't belong to him. Something that changed their lives. And now the owner wants it back. By any means — including a posse led by a killer dog.
At first, Rayanne is clueless about the item and its value. One thing becomes crystal clear: If it's not returned, they might not make it home alive.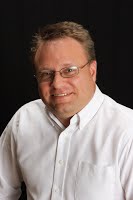 About The Author
Coming from a large family with five brothers, JC Gatlin grew up in Grapevine, Texas, a small town outside of Dallas. In 1999 he moved to Tampa, Florida, where he now resides. JC's fishing trips help him breathe authenticity into his stories, which feature the rich landscapes of Texas and Florida as backdrops.
He has written a monthly column in New Tampa Style magazine and penned several mystery-suspense stories. His first, The Designated Survivor, was published in 2013. JC invites you to visit his mystery writing blog at jcgatlin.com.
Excerpt

Copyright secured by Digiprove © 2015 Margaret Margaret