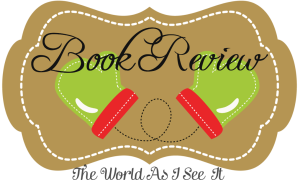 Redeeming Cade by Susan Crawford was a great book. I loved Cade from the start of the book and I just loved him even more as the story went on. There was something that I liked about Darby but I wasn't totally sure about her because of her being a politician and I didn't like how she acted from time to time. That being said though I could tell she was a good person and I hoped that things would work out for everyone involved in the book. This is a shorter book which is truly enjoyed because I was able to read it all even though I have been super busy with work. If you are looking for super sweet story to read than I know you will love this book.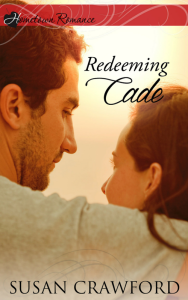 About The Book
Cade McGuire has turned a one-eighty. The ex-con is now assistant director at the downtown mission that gave him a fresh start when he needed it most. When Cade attends a press conference and discovers that a woman running for a seat on the city council plans to close the mission, he can't just stand by. Not even for a politician as beautiful as Darby Phillips.
Darby has been groomed her whole life for a future in politics. The City Council seat is just the first step in following her grandfather's footsteps and making a difference for the community. When the obviously blue-collar Cade confronts her at a press conference, demanding she come and meet the people she'll displace with her fancy new entertainment district, she knows refusing would be political suicide. No problem. A few hours at a rundown mission won't change anything.
As Darby and Cade butt heads over what the city needs most, one unsettling thing becomes clear: though they're from opposite worlds, they might just be what each other needs.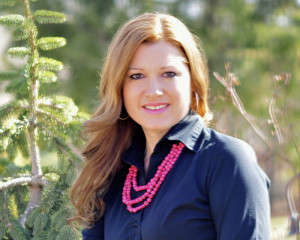 About The Author
Susan Crawford is an author of inspirational contemporary romance, published by Redbud Press. Before publication, her debut novel, Saving Justice, was named a finalist in the 2014 American Christian Fiction Writers Genesis writing contest. Susan lives in Oklahoma City, where she happily crams writing in between being a wife, mom, and small business owner.
Visit her online at www.susancrawfordbooks.com to sign up for her email newsletter and be the first to hear about her writing news and upcoming releases.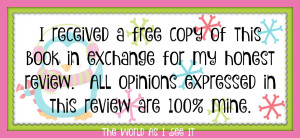 Copyright secured by Digiprove © 2016 Margaret Margaret