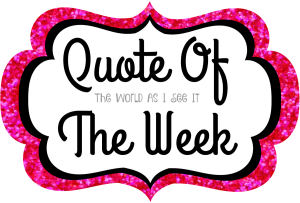 This week's quote is by Elisabeth Kubler-Ross.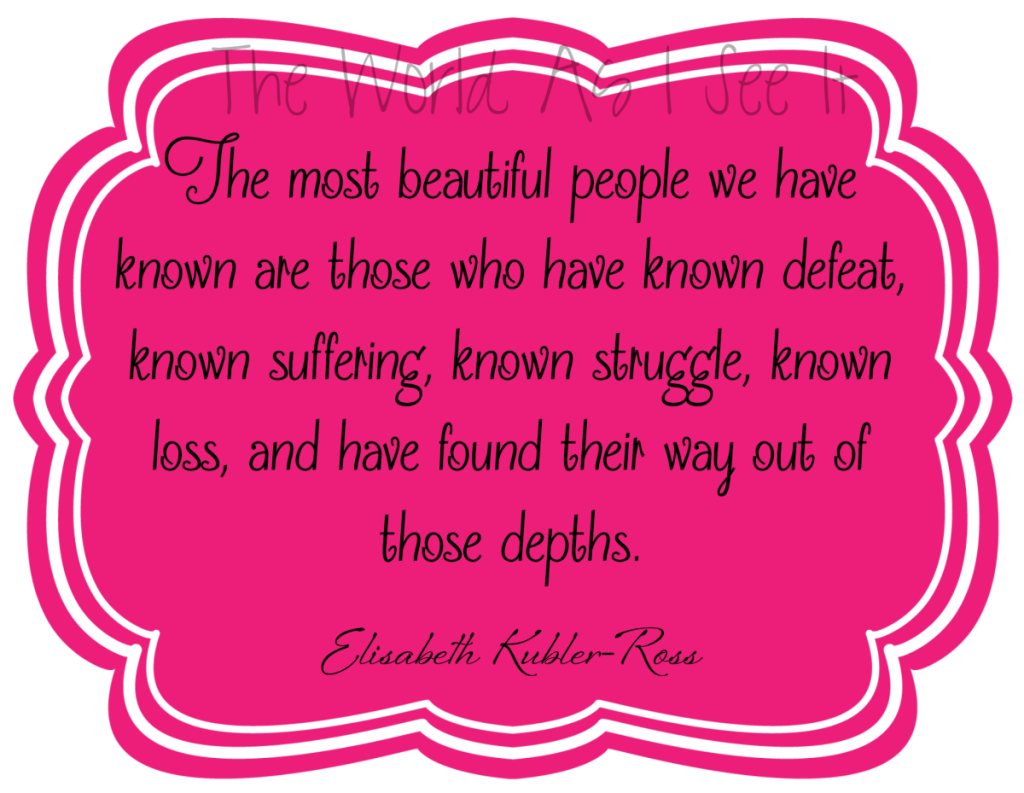 I  chose this quote because on January 29th I had to put Alley Cat down.  For those of you who are new and don't know who Alley Cat is here is the last picture I took of her.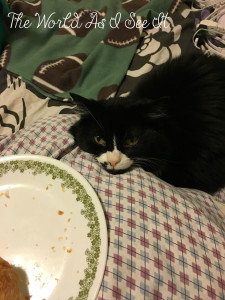 I have a post coming up tomorrow talking more about the entire situation and how having to put Alley down brought back all of the feelings I had when I placed my daughter for adoption over ten years ago.  I am just going to leave this post alone, and I will write more about my thoughts and feelings on tomorrow's post.
What do you think of this week's quote by Elisabeth Kubler-Ross?

Copyright secured by Digiprove © 2016 Margaret Margaret