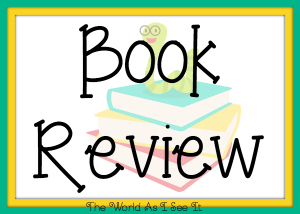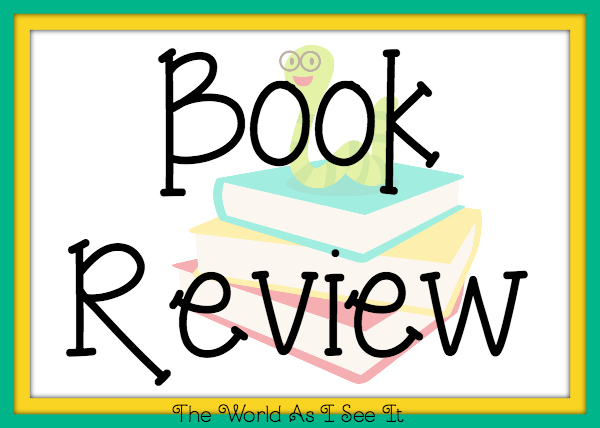 More More Time by David B. Seaburn was such an interesting book. There were times during the first few chapters that I got confused but once you have met all the characters it is easy to follow along and you are able to understand it all. I loved learning how all the characters were connected and see how they all interacted with each other. I really like Max and I found myself feeling bad for him because I can't even imagine how it would be to hear voices all the time and to feel like you are going crazy. If you love general fiction than you should check this one out. If you have read it what did you think of it?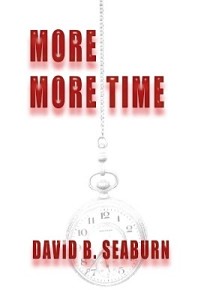 About The Book
General / Literary Fiction
Date Published: July 18, 2015
Maxwell Ruth, a cantankerous, old high school history teacher falls down his basement stairs and soon thereafter starts hearing "The Words" over and over again—endingtimeendingtimeendingtime. His life is changed forever.
In this story we learn about the lives, loves, and losses of Max, Hargrove and Gwen Stinson, Beth and Bob Hazelwood, and Constance Young. They are lively, funny, at times; a little bit lost or wounded, yet resilient and hopeful. They are wrestling with life's most challenging issues, including, abuse, loss, infidelity, aging, secrecy and what gives life meaning. And, like all of us, they would like more, more time to find the answers to life's most important questions. The clock, though, is always ticking and time is always short.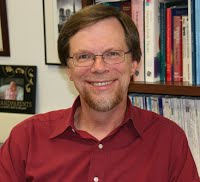 About The Author
David B. Seaburn served a rural country parish, worked in community mental health, was an assistant professor of psychiatry and family medicine at the University of Rochester Medical Center for twenty years, and also directed a free public school-based family counseling center before his retirement in 2010. He has written five novels: More More Time (2015), Chimney Bluffs (2012), Charlie No Face (2011—Finalist in General Fiction, National Indie Excellence Awards), Pumpkin Hill (2007), and Darkness is as Light (2005). He and his wife live near Rochester, NY. They have two adult daughters and two wonderful granddaughters.
Buy Your Own Copy
Excerpt

Copyright secured by Digiprove © 2015 Margaret Margaret