Moms' Night Out by Tricia Goyer was a book that left me smiling. I am not usually a fan of comedy books but this one did leave me smiling. I am sure if I was a mother I would find this even funnier because I would understand more what it feels like. This is one of those stories where anything that can go wrong did go wrong and it always left me with a smile on my face. After reading this book I know I have to go and see the movie because the book was amazing!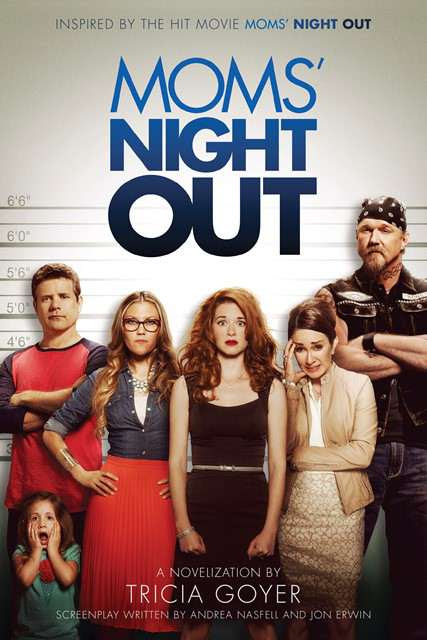 About The Book
Moms' Night Out is a novelization of the hilarious family comedy that celebrates real family life—where everything can go wrong and still turn out all right.
All Allyson and her friends want is a peaceful, grown-up evening of dinner and conversation . . . a long-needed moms' night out. But in order to enjoy high heels, adult conversation and food not served in a bag, they need their husbands to watch the kids for a few hours-what could go wrong?
Chronicling one night out gone awry, three harried moms, their husbands, a sister-in-law with a misplaced baby, a tattoo parlor owner, a motorcycle gang, and a bewildered cabbie all learn to embrace the beautiful mess called parenting. This book spotlights the unfulfilled expectations and serial self-doubts many moms feel . . . then reassures us that the key is raising kids in a loving home. Mom's Night Outis an endearing, true-to-life comedy.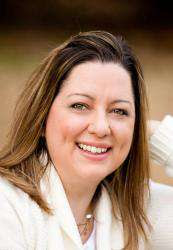 About The Author
USA Today best-selling author Tricia Goyer is the author of over 35 books, including the three-book Seven Brides for Seven Bachelors series andLead Your Family Like Jesus (co-written with Ken Blanchard). She has written over 500 articles for national publications and blogs for high traffic sites like TheBetterMom.com and MomLifeToday.com. She is the host of Living Inspired, a weekly radio show. Tricia and family live in Little Rock, Arkansas. They have six children.
Watch The Movie Trailer!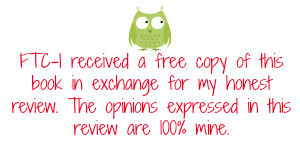 Copyright secured by Digiprove © 2014 Margaret Margaret