Moms' Night Out and other things i miss by Kerri Pomarolli was such a fun book to read. Like I said in the review of
Moms' Night Out
since I am not a mom I can't understand 100% what is talked about but it did make me smile. I can see how the things that are talked about in this book would work and would help a stressed out mom calm down and maybe even laugh. I am going to pass this book on to a someone I know will love it!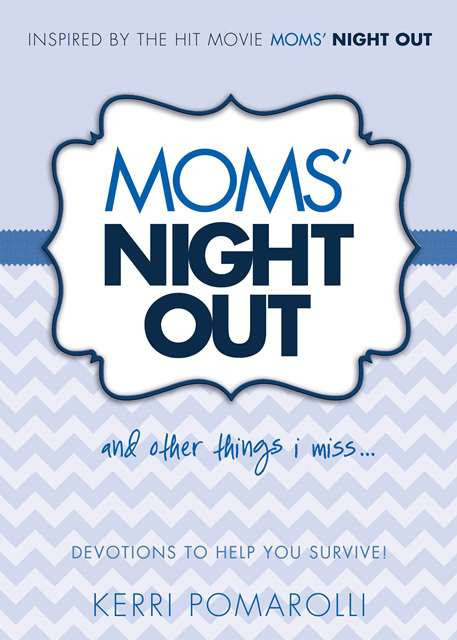 About The Book
As a Mom, couldn't you use a good laugh?
Inspired by the endearing, true-to-life movie Moms' Night Out, comedian Kerri Pomarolli has created this light, yet inspiring devotional that will definitely make you laugh, but will also help you discover that indeed you are not alone, and that God's gracious provision of love and faithfulness is at work in your life and of your loved ones.
Whether you're running full-speed-ahead or disappointed that it's Monday (again), you'll find joy in these devotions where Kerri shares hilarious stories and insights on daily life. Messy homes, messy kids, lost pets, never ending casseroles, forgetful husbands, and the desire to just take a long bath . . . This world can be a funny place, and these stories are bound to prove it. Read a devotion to brighten your morning, or catch a few words to make you smile before bed. There's never a bad time for a good laugh, and as a Mom, you need aMoms' Night Out and Other Things I Miss: Devotions To Help You Survive.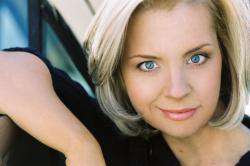 About The Author
Called Hollywood's "God Girl," Kerri Pomarolli is an accomplished actress, comedian, published author, Christian speaker and veteran of television—with credits that include 29 appearances on The Tonight Show and Comedy Central.
Watch The Trailer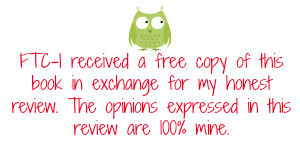 Copyright secured by Digiprove © 2014 Margaret Margaret