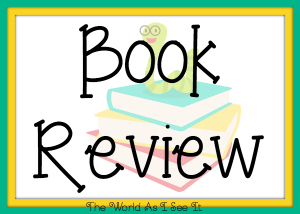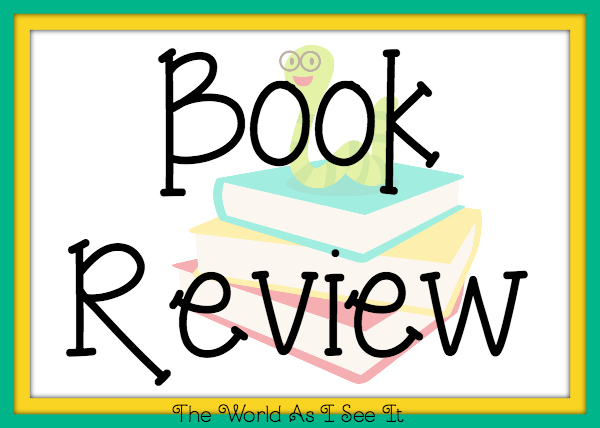 Mireille by Molly Cochran was a great book. The first thing I want to let you know about this book is that it is a long one so be ready for a big book but I really did enjoy the book. It took me awhile to get through it because I have had major headaches. I liked that the writing in the book isn't super small so I don't have to strain my eyes as much. At the start of the book I wasn't a huge fan of Mireille and to be honest I am not sure why. I did feel bad for her throughout parts of the book because of what she went through. I hated Oliver from the first time he showed up right up until the end. I would recommend this book to anyone who love historical fiction and/or books that take place during WWII.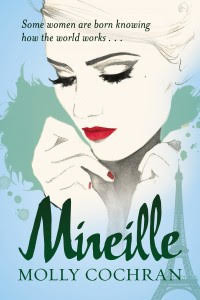 About The Book
Paperback
Publisher: Lake Union Publishing (June 9, 2015)
Near the end of World War II, seventeen-year-old Mireille de Jouarre flees the home of her stepfather, a Nazi collaborator and abusive drunk. She finds shelter with her childhood friend Stefan, and the two fall deeply in love. But as the fighting escalates, Mireille must escape alone to Paris, where she discovers she's pregnant and lacking a way to provide for her child.
So begins her new life as l'Ange—the Angel. After an unlikely meeting with a wealthy aristocrat in a Parisian hotel—and her acceptance of his solicitation—Mireille becomes the most celebrated poule in all of France, eliciting huge fees and invitations to exclusive parties. At one of these events, Mireille meets Oliver Jordan, an American womanizer and film producer, and is soon launching a promising film career. As her star rises, Mireille is determined to bury her past. But her success isn't as carefree and glittery as it seems, and when her daughter's future is threatened, Mireille must make a deadly decision in a desperate attempt to finally choose her own path.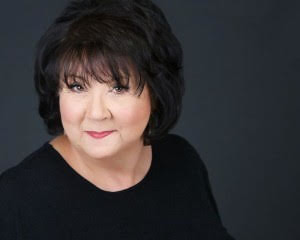 About The Author
Molly Cochran is the author of more than twenty novels and nonfiction books, including the New York Times bestseller Grandmaster, The Forever King, The Broken Sword, and The Temple Dogs, all cowritten with Warren Murphy. She is also the author of The Third Magic, and she cowrote the nonfiction bestseller Dressing Thin with Dale Goday. Cochran has received numerous awards, including the Mystery Writers of America's Edgar Award, the Romance Writers of America's "Best Thriller" award, and an "Outstanding" classification by the New York Public Library. Recently she published a series of young adult novels, Legacy, Poison, and Seduction, and two novellas, Wishes and Revels. Legacy won a 2013 Westchester Fiction Award.
Visit Molly at her website, mollycochran.com.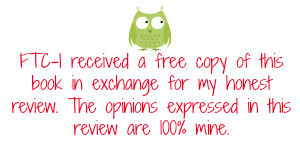 Copyright secured by Digiprove © 2015 Margaret Margaret