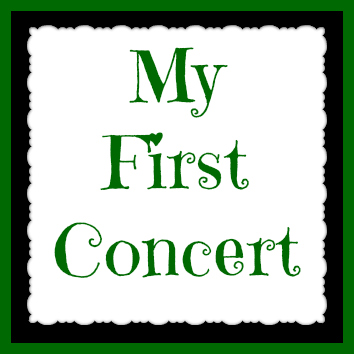 The first concert I attend (or at least I think it was my first) was NSYNC.  I was in 7th or 8th grade.  I went with one of my best friends back then.  I can still remember waiting in line to buy the tickets months and months before the show.  I remember every little detail about the show and remember how I was the day after the show.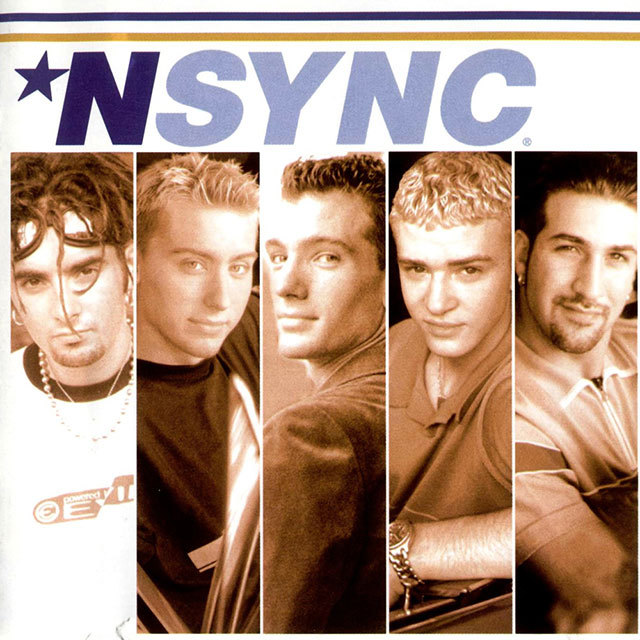 I remember I was super sad and depressed because I had looked forward to going to see them for months and months and then it was over and I felt like I didn't have anything else to look forward to.  I remember that my grandma laughed at me when I told her why I was sad and now that I look back at it I have to laugh as well.  It crazy how I looked at things when I was younger and how  big this concert was build up in my head.  I did go and see them one more time along with a few other boy bands that were popular at the time.
Now that I am an adult I tend to want to go and see more comedians than music stars.  I have seen Jeff Dunham twice and I loved every second of those shows.  I stake his website so I will know when he come back and my brother and I can go and see him again.  It is weird to me that I love music so much but the thought of going to a musical concert makes me head hurt now.  When I was younger I loved the loud music at concerts and now I don't think I would be able to stay through the whole thing no matter how much I loved the show.
Who did you see for your first concert? Do you like to see comedians or music stars more?


Copyright secured by Digiprove © 2013 Margaret Margaret