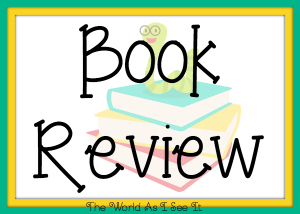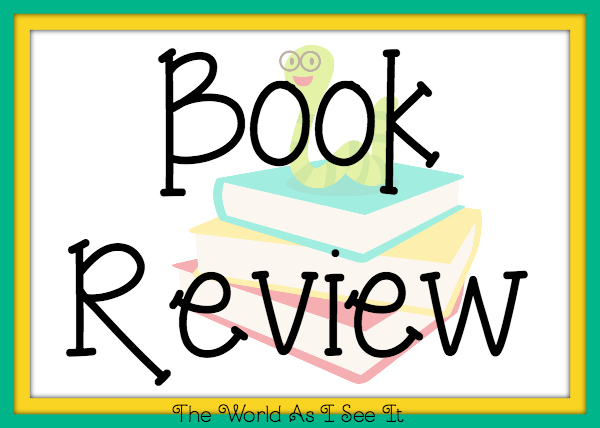 Coercion by Tim Tigner was an interesting book and I am super glad that I got it review. I love books like this one because I can't put the book down until I am done with it. It is also one of those books that after I finished it I had to wait until the next day to start a new one because I was so wrapped up in the characters from this book. I am not usually interested in political/military thrillers but I loved this one. At times it was hard to follow who was talking but I was always able to figure it out and I was never lost for more than a paragraph or two. This book also did keep me on the edge of my seat which is another thing that I loved about this book. I loved everything about this story and I can't wait to check out other books by this author. If you love thrillers than I know you will enjoy this book. If you do check it out please let me know what you think about it.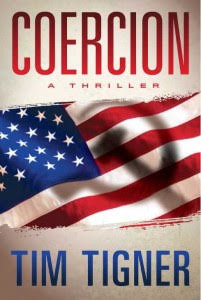 About The Book
Paperback: 320 pages
Publisher: Thomas & Mercer (July 7, 2015)
The phone rings and the offer is made, leaving you only seconds to decide. Betray your country, or watch your family drop dead before your eyes.
After the Iron Curtain's collapse, Russia appears to be finished as a superpower. But KGB general Vasily Karpov is secretly working to restore Russia's status by forcing Americans into traitorous acts of espionage and sabotage, with the aid of a new secret weapon. Meanwhile, his biggest target is within Russia, where Karpov is plotting to capture the Kremlin for himself.
Former US soldier and spy Alex Ferris becomes the first to fathom Karpov's grand plans. Racing from San Francisco to Siberia, Alex must elude ambushes, assassins, and death from exposure as he wages a one-man war against a growing global threat and the resurgence of the Soviets.
"Tim Tigner is a masterful storyteller with a nose for intrigue and a careful eye for historical detail. Set in the aftermath of the collapse of the Iron Curtain, his latest book, "Coercion," is a compelling tale of espionage and betrayal, one that will leave its readers wanting more." — James A. Baker, III, 61st U.S. Secretary of State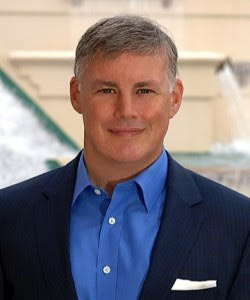 About The Author
Tim began his career in Soviet Counterintelligence with the US Army Special forces, the Green Berets. With the fall of the Berlin Wall, Tim switched from espionage to arbitrage. Armed with a Wharton MA rather than a Colt M16, he moved to Moscow in the midst of Perestroika. There he lead prominent multinational medical companies, worked with cosmonauts on the MIR Space Station (from Earth, alas), chaired the Association of International Pharmaceutical Manufacturers, and helped write Russia's first law on healthcare.
Moving to Brussels during the formation of the EU, Tim ran Europe, Middle East, and Africa for a Johnson & Johnson company and traveled like a character in a Robert Ludlum book. He eventually landed in Silicon Valley, where like minds with wild ideas come to congregate around the creation of (nightmares and) dreams. Now he launches new medical technologies as a startup CEO, and devises devious devices for fictional characters who aim to change the world.
Tim grew up in the Midwest and Europe, earning a BA from Hanover College and then a MBA in Finance and a MA in International Studies from the University of Pennsylvania. He now lives with his wife Elena and their two daughters in Northern California.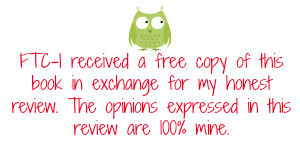 Copyright secured by Digiprove © 2015 Margaret Margaret