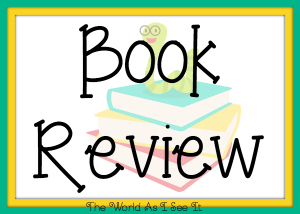 Rhythmical Rhymes of Biblical Times by Kelly Pulley is such a fun book and a great way to teach kids about the bible.  I got this book because I knew my nephew would like it.  He is still to young to understand the stories but he has loved looking at the pictures and I know once he gets older he will love the stories.  This is a great book if you are looking to teach your kids about the bible in a way that they can understand at a young age.
About The Book
Children ages 4-8 will be delighted by these rhyming Bible stories pairing spiritual truths with playful illustrations.
Featuring lyrical stories full of lighthearted moments, this colorful collection of Magnificent Tales is perfect for reading out loud. As families read these stories night after night, they will make memories together while learning about the Bible.
About The Author
Kelly Pulley works from his middle Tennessee home writing and illustrating children's picture books, most recently Ten Unusual Features of Lulu McDunn and The Cycling Wangdoos. He is best known for illustrating dozens of books in the Beginner's Bible series, including The Beginner's Bible (over 1.25 million copies sold).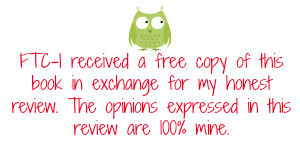 Copyright secured by Digiprove © 2014 Margaret Margaret