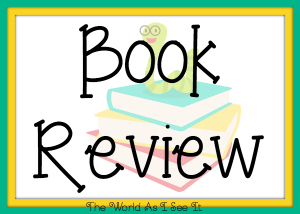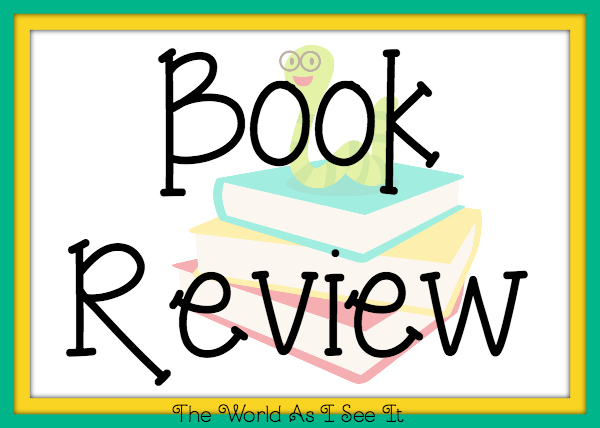 Avalon: a Heartwarming True Cat Story by Vanessa Morgan was such a good book to read. As most of you know I am a total cat person so when the author contacted me about reviewing this book I knew I had to. I can't say no to books written about cats because they always make me laugh and I can imagine whatever is going on happening with my own cats. Now that being said I am so glad that neither of my cats are as crazy as Avalon but I still couldn't help but laugh at the things that he did because I could totally see some cat do everything he did and more. I like the author couldn't/wouldn't get rid of my cat just because they were acting all sorts of crazy. If you are an animal person or if you want to read a story that will leave you smiling than I would for sure recommend this book to you.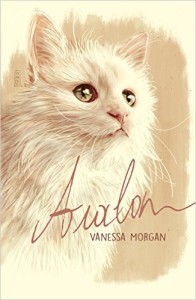 About The Book
Some cats need nine lives to make a difference. Avalon only needed one.
From Amazon bestselling author Vanessa Morgan, Avalon is the heartwarming and once-in-a-lifetime love story of a girl and her neurotic Turkish Van cat.
With humor, the author details how Avalon made other creatures cringe in distress whenever he was around, how he threw her dates out by means of special techniques, and how he rendered it almost impossible for her to leave the house. Avalon was so incorrigible that even her landlord ordered her to get rid of him. But beneath Avalon's demonic boisterousness, Vanessa recognized her own flaws and insecurities, and she understood that abandoning Avalon would be the worst she could do to him. Thanks to her unswerving loyalty, Avalon transformed into a tender feline, and even landed a major role in a horror movie. In turn, Avalon made it his mission to be there for his human companion.
Avalon is a memoir for anyone who has ever been obsessively in love with a pet.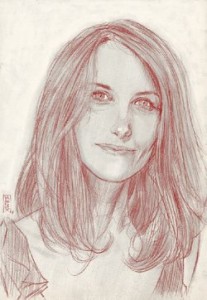 About The Author
Vanessa Morgan is an author, screenwriter, and blogger. Two of her works, The Strangers Outside and A Good Man, have been turned into films. Her short film script Next to Her is currently in pre-production. When she's not working on her latest book, you can find her reading, watching horror movies, digging through flea markets, or photographing felines for her blog Traveling Cats.
"Vanessa Morgan has the gift of pacing and spookiness" – Scott Nicholson, author of They Hunger and The Farm
"A startling new voice in horror" – Lucky McKee, director of May and The Woods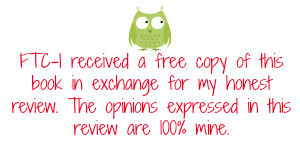 Copyright secured by Digiprove © 2015 Margaret Margaret