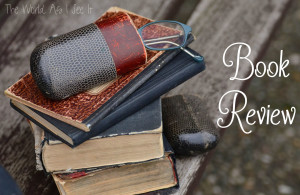 FTC: I received a free copy of this book from PJ Nunn in exchange for my honest review. I received no other compensation and the opinions expressed in this review are one hundred percent true and my own.
Nisei by J.J. White was a fantastic book.  I read this book in a few hours because once I started reading the book, I didn't want to put it down until it was done.  I loved this book because it gave me another look into some of the things that happened during WWII.  I did know that we put Japanese people into internment camps during WWII because as I have said before I love WWII so I know so much about it, and this is the first book I have read that talks about something that not many people know happened.
Anyway, let's get back to my thoughts and feelings about this book.  Like I said once I started reading this book I didn't want to put it down because I was so interested in what was going to happen and how things were going to end up.  I can't say enough good things about this book because it is one that I will be keeping in my personal collection of books because I am sure I will want to reread it in the future.  I also loved this book because it gave me insight into something that I didn't know much about before I read this book.  If you are looking for a new book to read I would for sure recommend this one to you especially if you love books that take place during WWII.
What books that take place during WWII do you love?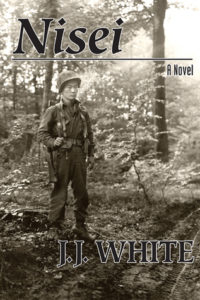 About The Book
After the attack on Pearl Harbor, the United States Government encouraged all eligible young men to enlist immediately in the fight against its enemies overseas—all eligible young men, except Japanese-Americans. Nisei is the story of Hideo "Bobby" Takahashi, a Hawaiian-born Japanese-American who must overcome prejudice, internment, and the policies of his own government to prove his loyalty to his country. Narrated by Bobby Takahashi and read by his son, Robert, forty-six years after Bobby's death, the story details the young Nisei's determination to fight honorably for his country and return to the young love he was forced to leave—a girl he cannot have because she is White.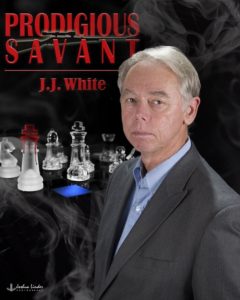 About The Author
J. J. WHITE has had articles and stories published in several anthologies and magazines including, Wordsmith, The Homestead Review, The Seven Hills Review, Bacopa Review, and The Grey Sparrow Journal. His story, "The Adventure of the Nine Hole League," was published in the Sherlock Holmes Mystery Magazine, Volume 13, and his story, "Lucky Bastard Club," was published in the Saturday Evening Post, 2016 anthology. His debut novel, Prodigious Savant, was published in 2014 by Black Opal Books. His next novel, Deviant Acts, came out November 14, 2015, and was also by Black Opal Books. His latest novel is, Nisei, released June 30, 2016. He was nominated for the Pushcart Prize for his short piece "Tour Bus." He lives in Merritt Island, Florida with his understanding wife and editor, Pamela.

Copyright secured by Digiprove © 2018 Margaret Margaret