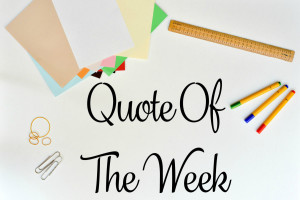 The quote it chose for this week is by John F. Kennedy.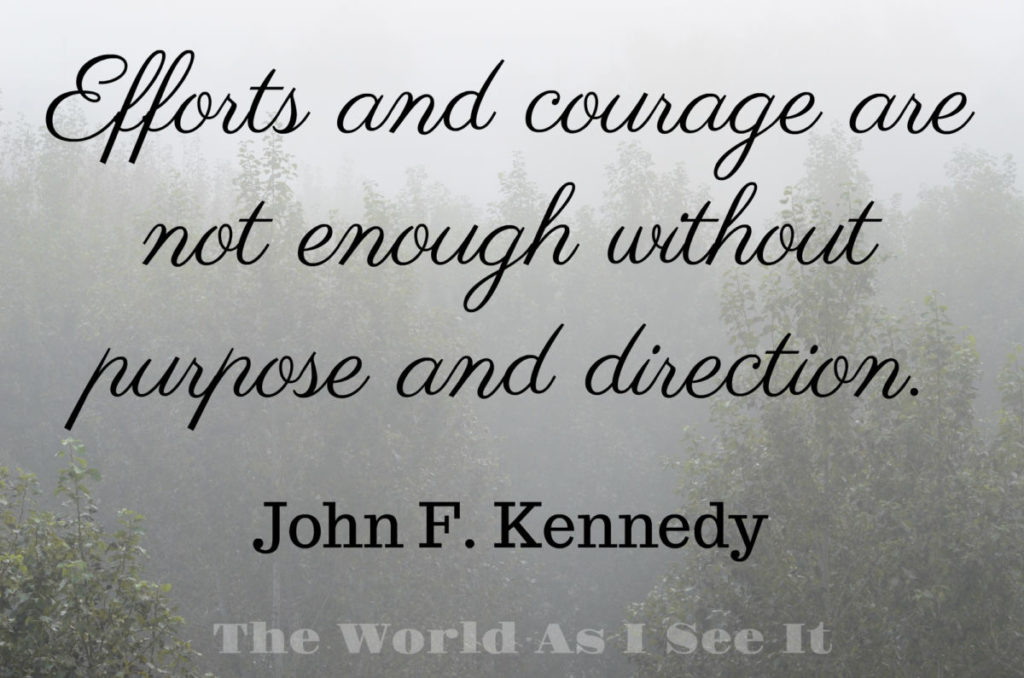 I usually try and write something about why I like the quote or why I agree with it, but I am struggling with things right now, so I am just going to leave it as it is and hopefully next week I will feel better and with have something profound to say.
What do you think of this week's quote?

What quote are you loving right now?

Copyright secured by Digiprove © 2017 Margaret Margaret