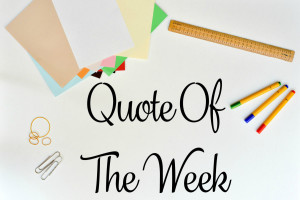 This week's quote is by Anton Chekhov.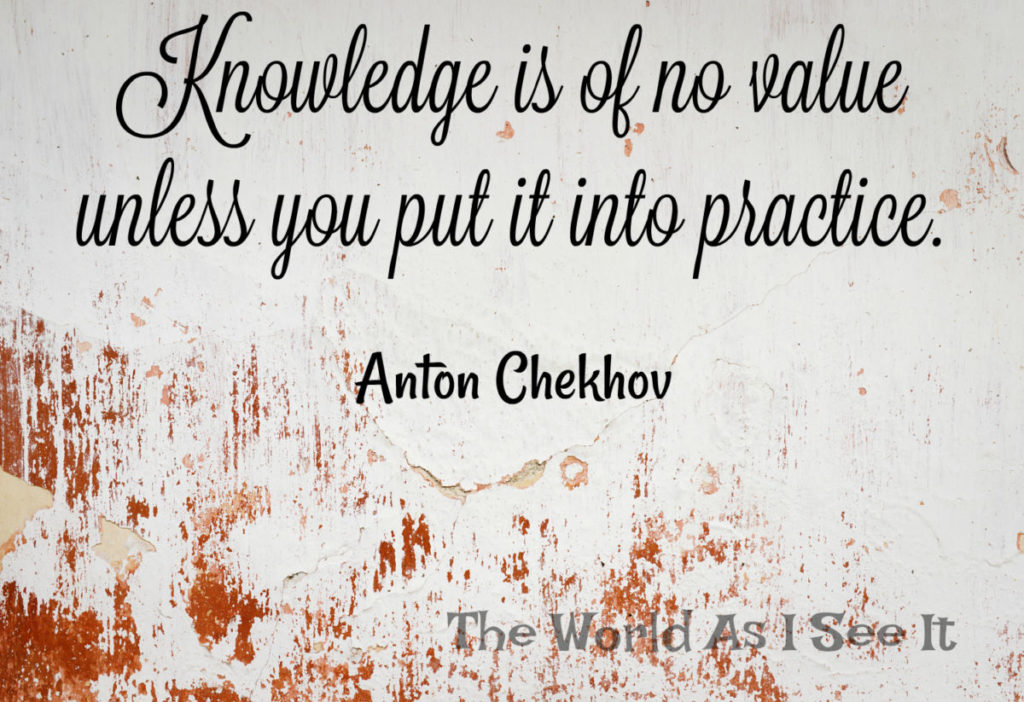 I really liked this quote when I saw it because so many people are "book" smart and yet they have no common sense and are always doing crazy things.  I don't have much else to say about this quote so I am going to leave it there but please let me know what you think or what quotes you are currently loving as well.
What do you think about this week's quote from Anton Chekhov?

Copyright secured by Digiprove © 2017 Margaret Margaret