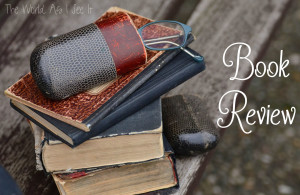 FTC: I received a free copy of this book from Pump Up Your Book in exchange for my honest review. I received no other compensation and the opinions expressed in this review are one hundred percent true and my own.
Tell On You by Freda Hansburg was a book that kept me reading because I had to know what was going to happen next.  I would be lying if I said that I liked Jeremy.  Right from the start, I wasn't a fan of him and the things that he did.  I couldn't even make myself feel sorry for him no matter how hard I tried.  I really did enjoy this author writing though, and I would love to check out other books by her in the future.  I also wasn't a huge fan of the girls either, but they acted how I would assume teenagers would act in today's society.  I think the author did an excellent job of making the story come to life and I think that is what I enjoyed most about this book.  If you are looking for something different to read this summer, I would for sure recommend this book to you.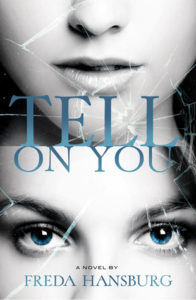 About The Book
Tell On You, the story of a married teacher's fatal infatuation with his beautiful 16-year-old student, best fits into the emerging niche genre of "Grip Lit." These novels, usually authored by women and inspired by the wildly successful Gone Girl, are thrillers with psychological nuances and frequently unreliable narrators. Readers love the must-turn-the-page suspense, even while they may dislike the characters. The author of Tell On You is a psychologist, well-acquainted with the dark corners of the heart.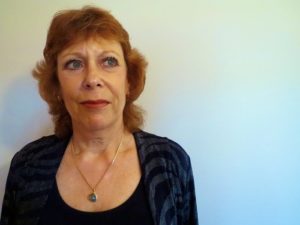 About The Author
Freda Hansburg is a psychologist and author of the thriller, Shrink Rapt. She is also co-author of two self-help books, PeopleSmart – which has sold over 75,000 copies and been translated into ten languages – and Working PeopleSmart, as well as numerous professional publications. Her new thriller, Tell On You, will be published by Micro Publishing Media May 1, 2017. Freda lives in the South Carolina Lowcountry, where she is working on her next novel and her Pickleball game.

Copyright secured by Digiprove © 2017 Margaret Margaret