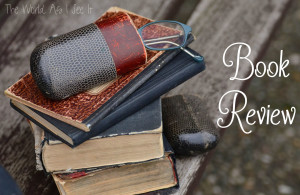 FTC: I received a free copy of this book from the author in exchange for my honest review. I received no other compensation and the opinions expressed in this review are one hundred percent true and my own.
Never Forget by Richard Davis was a good book.  This is the second book in the series, but in my opinion, you don't need to read the books to know what is happening.  I did understand the backstory of the main character which I always like but you don't need the information while reading this book.  I was as drawn into this story as I was when I read False Prophet but I still did enjoy this book.  I also loved that I got to see Saul again because I love following along with characters because that makes them feel even more like real people.  Parts of this book remind me of the Jack Reacher books which I love, but I also am tired of the series because he should be dead by now.
Anyway, let's get back to my thoughts on this book.  I really do enjoy this author writing, and I love that he includes some British slang in his books.  When that happened, it always made me smile because I am so used to hearing the words on YouTube and they always make me happy.  If you love mystery books, I would for sure recommend this book to you.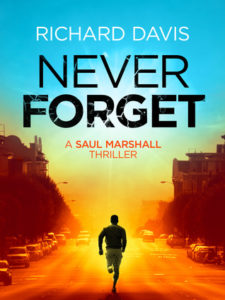 About The Book
Saul Marshall is on the run.
As a wave of seemingly random assassinations engulfs California, Marshall finds himself drawn into a situation spiraling out of control.
He soon discovers some of the webs' most secure protocols have been compromised by a rogue team of former Chinese agents. When Marshall realizes what they plan, the stakes are raised…
And that's before the Secretary of State gets involved. Can Marshall unravel the deceit and tricks before it's too late? Can he stop the carnage, or will he become part of it? One thing is for certain: either way his enemies will never forget.
Perfect for fans of Lee Child, Michael Connelly or J.B. Turner, this is a compulsive and page-turning thriller that won't let you go.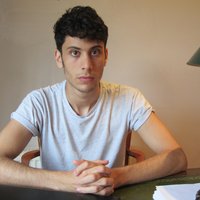 About The Author
Richard Davis was born in 1990 and grew up in north London. In 2011 he graduated from UCL and Cambridge University. His fascination with America stems from a series of childhood holidays there, which saw him tour both the east and west coasts. After returning to the States a number of times since, and, developing an intense interest in American-style thrillers, he made the decision to write one himself.

Copyright secured by Digiprove © 2017 Margaret Margaret