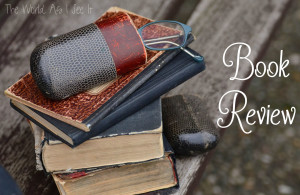 FTC: I received a free copy of this book from Word Slinger in exchange for my honest review. I received no other compensation and the opinions expressed in this review are one hundred percent true and my own.
Jellybeaners by Gene Scott was a book that I was interested in reading when I was approached to review the book.  I am so glad that I was able to get this book to review because I enjoyed it right from the start of the book.  I read tons of books, and it is rare that you find books that take place during current times and I loved that this book takes on problems and issues that people in this country are struggling with.  I also liked that this book is told by people from all sides of the issues that this book deals with.  I enjoyed this book because I got different points of view and that allowed me to see what was happening through everyone's eyes and not just one or two people in the book.  I think this is a book that just about anyone would enjoy because other than being a contemporary fiction book it deals with quite a few different things.  This was also a really easy read, and I was able to get through it in about a day or so.  If you are looking for something different this summer to read I would pick up this one.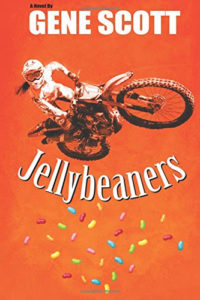 About The Book
The scourge of opioid addiction is deeply woven throughout world history, and our own Civil War produced roughly 200,000 addicts who spent their remaining years navigating shattered limbs and unstable minds. Fast forward a century-and-a-half. A 2016 report by the American Society of Addiction Medicine revealed that approximately two million Americans were addicted to prescription opioids in 2015. Specifically, overdose deaths related to prescription pain relievers took 20,101.
Jellybeaners is a contemporary novel set in the heart of Appalachia, revealing the money ties, political corruption, wasted lives, and overall cash-churning nature of the prescription pill culture from perspectives spanning both sides of the law.
About The Author
Gene Scott, a retired English and reading teacher, was born and raised on the prairie of Western Illinois, and has lived in Johnson City, Tennessee for thirty years with his much better half, Lana.
Author Website: http://www.genescottbooks.com/