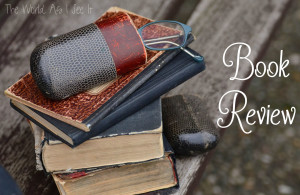 FTC: I received a free copy of this book from Litfuse in exchange for my honest review. I received no other compensation and the opinions expressed in this review are one hundred percent true and my own.
Driver Confessional by David L Winters was a fun book to read.  I loved that this book had things that are actually happening or things that really exist.  I love when authors just change the name of a service or product in their books, but everyone knows what the author is talking about.  I also enjoyed this book because it was such a different type of story in the fact that it has to do with a guy that is a driver because I can only imagine all of the stories that cab drivers and people like them have to tell.  I also really enjoyed this authors writing.  I really liked Antonio right from the start because he seemed like someone that I could relate to and I really enjoyed that.  If you are looking for a different type of mystery book to read I would recommend this book to you.
About The Book
Ride share driver Antonio cruises the streets of Washington, D.C. looking for his next fare.
He has an unusual gift for relaxing his customers and stimulating their desire to reveal more than they planned. By the completion of their ride, many feel so comfortable that they confess their sins great and small. Antonio's faith guides his discussions and points him in new directions. Suddenly, his peaceful world is turned upside down by a mysterious business woman. As she heads to a
midnight
rendezvous, she confesses more than Antonio can handle. Her story sends him into a world of espionage, international terrorism, and danger.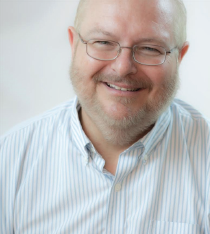 About The Author
David L Winters is an award-winning author, humorist, and speaker, originally from Ohio, who lives in the suburbs of Washington, D.C. His first book, "Sabbatical of the Mind: The Journey from Anxiety to Peace," won several awards including a Silver Illumination Award from the Jenkins Group and two Finalist Medals from the Next Generation Indies Book Awards.

Copyright secured by Digiprove © 2017 Margaret Margaret