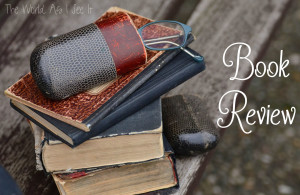 FTC: I received a free copy of this book from the author in exchange for my honest review. I received no other compensation and the opinions expressed in this review are one hundred percent true and my own.
Swan Deception by Glede Browne Kabongo was a fantastic book.  This is the first book I am read in a while that kept me on the edge of my seat and made me want to keep reading because I had to know what was going to happen next.  I don't remember the last time that I read a book that even at work all I wanted to do was read the book.  I even had people read the back of the book and then tell me that they wanted to read the book after I was done with it which doesn't actually happen with most of the books that I read.  I was on the edge of my seat throughout this entire book because I had no idea what was going to happen next so I was always shocked when things happened because I wasn't ever right when I would try and figure out what was going to happen next.  This next thought is very random, but as I was reading this book, I often caught myself wondering how the author came up with this book and the things that happened in it.  If you love thrillers, I am sure you will love the book just as much as I do.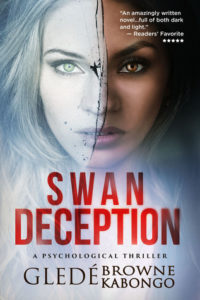 About The Book
The perfect family, a house of full of secrets and an ingenious killer out for revenge…
Dr. Shelby Cooper is a busy modern woman trying to balance it all—career, motherhood and marriage to an ambitious corporate power player. But there's more to Shelby than meets the eye. One afternoon, the perfect life she has meticulously built comes crashing down when a stop by the police for a broken taillight turns into a terrifying battle for survival.
Shrewd, charismatic and untouchable, Jason Cooper is poised to become the next CEO of Orphion, a multi-billion dollar global technology company. To achieve his dream, no one must know he harbors a dark secret that could destroy his life and everyone in it.
The Coopers' world explodes in a burst of scandal and suspicion when Shelby is arrested for the murder of a close friend. A clever psychopath with a bitter vendetta is playing puppetmaster and has orchestrated a series of cruel hoaxes to even the score.
To unmask a killer and save his wife from a possible murder conviction, Jason must unravel the mystery of Shelby's past. As the clock ticks, a series of stunning revelations threaten to ruin the Coopers for good. Yet nothing can prepare them for the mother of all deception—a truth so horrifying, it may leave them shattered forever.
This diabolical psychological thriller chronicles the heart-wrenching unraveling of a family and exposes a shocking portrait of duplicity, vengeance, and betrayal that will keep you at the edge of your seat until the final, draw-dropping twist.
A Library Journal SELF-e Best Book of 2016 Pick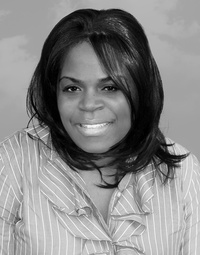 About The Author
Gledé Browne Kabongo writes intense psychological thrillers—unflinching tales of deception, secrecy, danger and family. She is the Amazon Bestselling Author of Game of Fear, Mark of Deceit (Eye of Fear Anthology), Swan Deception, and Conspiracy of Silence. Her love affair with books began as a young girl growing up in the Caribbean, where her town library overlooked the Atlantic Ocean. She was trading books and discussing them with neighbors before Book Clubs became popular.
She holds both an M.S. and B.A. in communications, and worked as a freelance news reporter right out of college. After she abandoned the dream of winning the Pulitzer Prize as a reporter for the Boston Globe, she jumped into marketing management for over a decade. Gledé lives in Massachusetts with her husband and two sons.

Copyright secured by Digiprove © 2017 Margaret Margaret