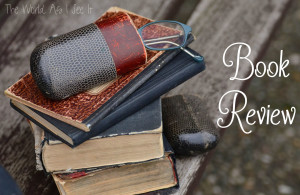 FTC: I received a free copy of this book from NetGalley in exchange for my honest review. I received no other compensation and the opinions expressed in this review are one hundred percent true and my own.
Our Own Country by Jodi Daynard was an interesting book.  This was a very typical historical fiction book, and those tend to get old to me pretty quickly.  This was a good book, but it is one that by the time I was done with the book I was just over it.  This book took place during the Revolutionary War, and I think that is part of the reason that I got bored with this book.  I am finding that I have a hard time getting into books that take place before WWII because they are just too old for me.  This book was well written, and I really did enjoy the characters in this book.  She also did a great job of making you feel as if you are there with the characters as well.  If you love historical fiction books, I am sure you will enjoy this book it just wasn't right for me.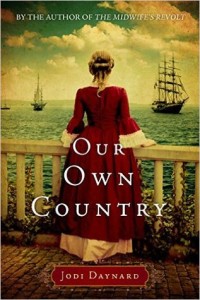 About The Book
A love affair tests a new nation's revolutionary ideals.
In 1770s Boston, a prosperous merchant's daughter, Eliza Boylston, lives a charmed life—until war breaches the walls of the family estate and forces her to live in a world in which wealth can no longer protect her.
As the chaos of the Revolutionary War tears her family apart, Eliza finds herself drawn to her uncle's slave, John Watkins. Their love leads to her exile in Braintree, Massachusetts, home to radicals John and Abigail Adams and Eliza's midwife sister-in-law, Lizzie Boylston. But even as the uprising takes hold, Eliza can't help but wonder whether a rebel victory will grant her and John the most basic of American rights.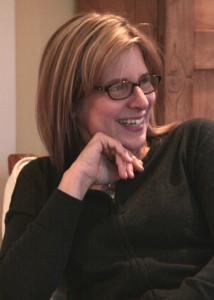 About The Author
Jodi Daynard is a writer of fiction, essays, and criticism. Her work has appeared in numerous periodicals, including The New York Times Book Review, The Village Voice, The Paris Review, Agni, New England Review and in several anthologies. She is the author of The Place Within: Portraits of the American Landscape by 20 Contemporary Writers (W. W. Norton). Ms. Daynard's essays have been nominated for several prizes and mentioned in Best American Essays. She has taught writing at Harvard University, M.I.T., and in the MFA program at Emerson College, and served for seven years as Fiction Editor at Boston Review. The Midwife's Revolt is the first of a trilogy.

Copyright secured by Digiprove © 2017 Margaret Margaret