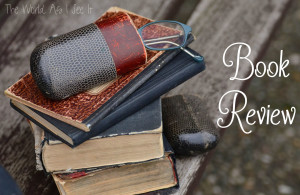 FTC: I received a free copy of this book from Pump Up Your Book in exchange for my honest review. I received no other compensation and the opinions expressed in this review are one hundred percent true and my own.
The Ghostwriters by Mickey J. Corrigan was a different book for me. That being said I did end up smiling throughout the book because of the author's style of writing. I loved that the main character Jacy would start "talking" to the reader during the book. I liked that because it made me feel like I was having a conversation with her and that made the book even more real to me. This was a shorter book, so I was able to get through it pretty quickly and this is one of the few books that I wish was longer because I fell in love with Jacy from the start and I was sad when the book ended. I am sure that this is a book that most people would enjoy even if this isn't your favorite genre of book. If you have read it what did you think of it?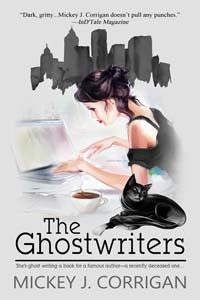 About The Book
She's ghostwriting a book for a famous author–a recently deceased one. A struggling writer living in Manhattan, Jacy McMasters is the first to admit she's a terrific liar and a screw-up. Then the ghost of the famous novelist JD Balinger asks her to "channel" a follow-up to his classic coming of age book, The Watcher in the Sky. Along with her new boyfriend, a bear of a man who has no patience for mind games, the ghost in Jacy's head forces her to confront a lifetime of secrets—dark secrets. Secrets she's been keeping from herself.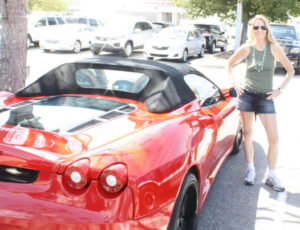 Originally from Boston, Mickey J. Corrigan lives and writes and gets into trouble in South Florida, where the men run guns and the women run after them.

Copyright secured by Digiprove © 2016 Margaret Margaret