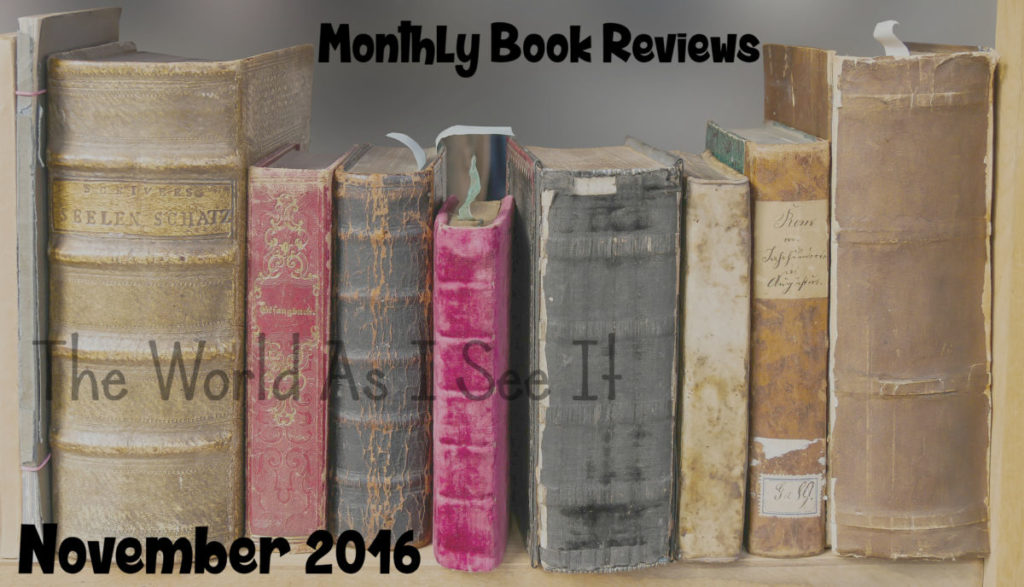 How are we all ready to November??? I mean this means that my birthday is in less than a month and that Brycen will be turning three the day after my birthday. I will never understand how time goes so fast when you are an adult, but as a kid, it seems to take so long. Let's get right into the reviews that I have coming up during November.
November 2nd–God Of The Internet by Lynn Lipinski
November 4th– Trust My Heart by Carol J. Post
November 9th– The Ghostwriters by Mickey J. Corrigan
November 10th–Loreena's Gift by Colleen M. Story
November 15th– Just A Kiss by Denise Hunter
November 16th– Attracted To Fire by DiAnn Mills
November 23rd– The Key To Cabo by Dave Harrold
November 28th– The Remnant by Monte Wolverton
November 29th– Killer In The Band by Lauren Carr
November 30th– Love Connection by Camilla Isley
Those are all of the reviews that I have coming up in November as of right now. Now and then one will pop up during the month. If I have anything like that I will update this post when I find out about them.
What book would you like to see me review in the future?

Copyright secured by Digiprove © 2016 Margaret Margaret